When visiting Intuit websites, the following message appears:
Our systems are experiencing some issues. Please try again later.
There are a few basic troubleshooting steps you can perform to resolve browser issues on Intuit websites.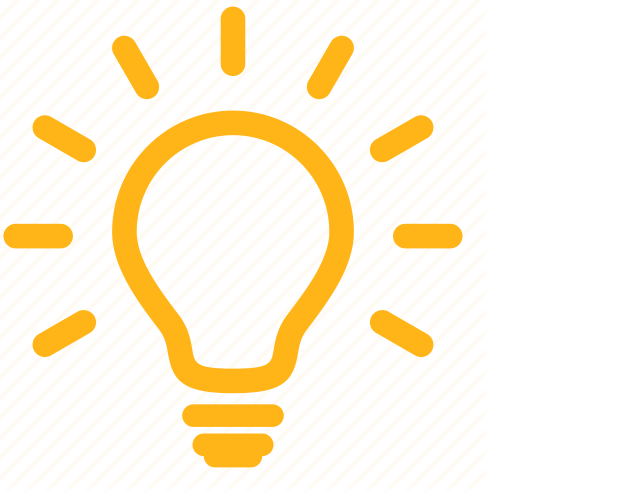 Before following the steps below, try using a different browser to identify if the issue is browser-specific.  
Common solutions to browser issues
Troubleshooting issues when downloading or finding a downloaded file
You can usually find a downloaded file by pressing Ctrl + J in any browser. If this doesn't work, try changing the default location of the downloaded files.
Select the applicable browser below for instructions on changing the default location of the files.