When setting up the integration in Lacerte for Intuit Practice Management powered by Karbon, you may receive the following error:
"Something went wrong, please try again. If problem persists, please contact customer care."

When this error occurs, it may indicate that Lacerte needs to be closed and reopened, or there's an issue with one or more of the of the returns in Lacerte.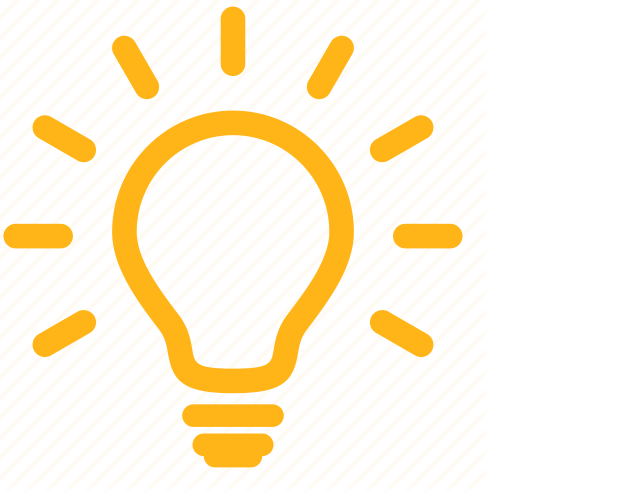 Before trying the steps below, close Lacerte, reopen it, and try the integration again.
Follow these steps to see what's causing the error:
Open Lacerte.
From the Help menu, select TroubleShoot.

You can also hold down F10 on your keyboard.

Select the Errors tab to view recent error messages.

If you see "TaxReturnid is empty for <client number> ..." it indicates that there's an issue with the detail file for the return(s). Note the client number and tax module from the error. In the example below, the client number is 0963 and the tax module is SCorporate.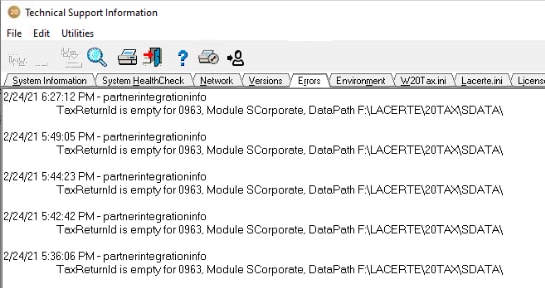 Follow these steps once the affected return(s) is found:
Back up the return.

Refer to this article for assistance with backing up a client return.

Delete it from the Lacerte database:

Highlight the return on the Clients list.
From the Client menu, select Delete.
A Confirm Client Delete window will pop up. Select Yes to confirm.

Restore the return back to the same Lacerte database.

Refer to this article for assistance with restoring the return.

Integrate Lacerte with Intuit Practice Management.
If the error persists, follow the steps above to back up and remove the client file, and then integrate Lacerte. After Lacerte is integrated, restore the client file and see if it syncs to Intuit Practice Management.