The document linked below is designed to assist administrators with proper installation and configuration of Lacerte under a Citrix or terminal server environment. It covers system recommendations, proper installation procedure, user configuration (including user permissions and program options) and common troubleshooting tips.
Lacerte Tax - Citrix Environment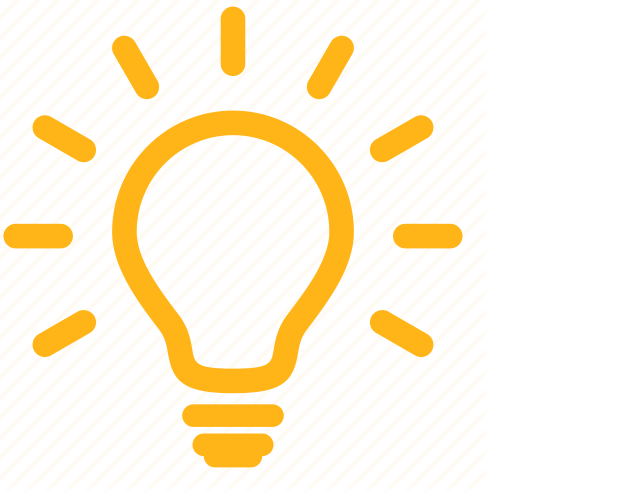 This document applies to 2009 Lacerte and later programs.