Normally a normal Lacerte Web Setup only updates files that are out of date (i.e., there is a newer version available on Intuit's servers than what is installed to the computer or network).
The steps in this article will force Lacerte to overwrite all program files (this will not affect your client data) with the most current files available. This kind of re-installation is useful as a solution to various issues.
Option 1 - Run WebSetup /force from Lacerte Tool Hub
Step 1: Download and install the Lacerte Tool Hub
Close Lacerte.
Download the Lacerte Tool Hub Install file. Save the file somewhere you can easily find it (like your Downloads folder or your Windows desktop).
Open the file you downloaded (LacerteToolsHub.exe).
Follow the on-screen steps to install and agree to the terms and conditions.
When the install finishes, double-click the icon on your Windows desktop to open the Tool Hub.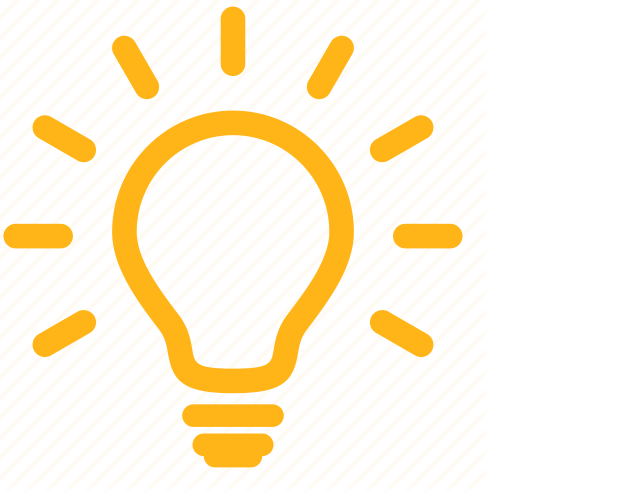 If you can't find the icon, do a search in Windows for Lacerte Tool Hub and select the program.
Step 2: Using the tool in the Lacerte Tool Hub
From within the Lacerte Tool Hub, select Program.
Follow the on-screen instructions to run WebSetup /force.
There are two ways to run a force setup depending on your installation type: