This article will show you how to resolve sign-in issues with Intuit Link.
How to change your user ID and email
Before you start:
Once you open the invitation to Intuit Link, your email address becomes your user ID. It's highly recommended to continue using an email address as your user ID.
If you change your email address, tell your tax preparer so they can update your contact information for you.
Your tax preparer can't change your sign-in details for you. To change your sign-in details, follow the steps below.
To change your Intuit Link email:
Sign in to accounts.intuit.com with your current user ID and password.
Next to your user ID, select Edit.
Enter your new email address in the User ID field.
Enter your current password and select save.
Next to your email address, select Edit.
Enter the new email address and confirm it.
Enter your password and select save.
After updating your user ID and email, your preparer will need to update your email address on the Link for Accountants portal, so the Intuit Link notification emails go to the correct email address.
To change your Intuit Link password:
Go to the Intuit Link sign-in page.
Select I forgot my user ID or password.
Enter the email address used to accept the Intuit Link invitation from your tax preparer.
Select Continue.
Choose to verify your information by email or text message and select Continue to get a code.

If a phone number isn't on record, you must select email.

Enter the code that you received by text or email.
Select Continue.
Enter your new password and enter it again in the Confirm Password field.
Select Reset Password and then Continue.
At the Welcome Back screen, choose Skip, since you've already verified your account.
Your password is now reset.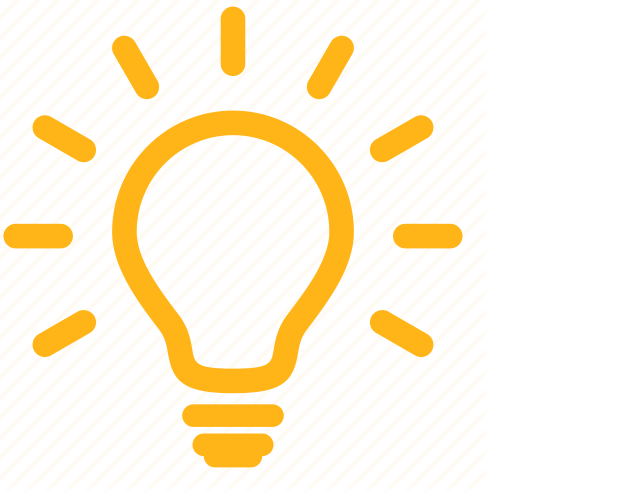 If you're getting the message "As a taxpayer, you'll be able to easily gather and share your tax documents with your accountant. But first, you'll need to ask your accountant to invite you." your accountant will need to confirm the login information within their accountant portal. How your clients can use Intuit Link to send requested documents will provide those steps for your accountant.