At Intuit, the security of our products remains one of our top priorities. We are committed to helping safeguard customer information. Since tax year 2016, industry-wide standards established through the IRS Security Summit require professional tax software vendors, including Intuit, to validate each individual user's identity.
Intuit is implementing these changes in the Lacerte software so that upon every program start or launch, all individual users associated with a firm must log in.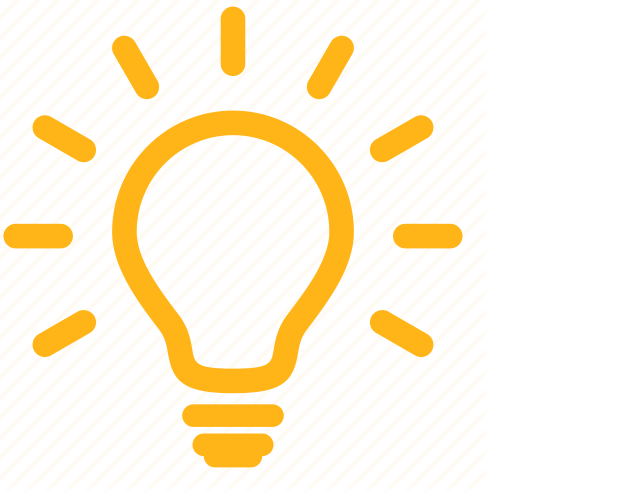 If you are the owner of the firm, manage your office, or are the only Lacerte user in your office, you must: complete the initial setup, and invite additional software users (if applicable).
If you have already completed the initial setup, we encourage you to verify your firm's login credentials.
This article will help you: