We know things can break sometimes, but we're here to help. Use this article to get to the Lacerte Tools Hub. That's where you can get any tool we have to help fix Lacerte issues. Follow the steps in this article for these errors and issues:
Mapped Drive tool
Component Repair tool
Database Issues
PDF printing errors
Prior Year Installs (2002-2015)
Lacerte Tool Hub v1.1.0.0 - 5/12/2020
New features
Added 2010-2015 to the Prior Year Download tool.
Added a Cancel option in the download progress bar.
Added an updater that will check for updates and prompt to download (or defer) the updated installer.
Added a tool to resolve Lacerte Tax opening off the screen.
Added Lacerte Backup to assist in moving to a new PC.
This is a Console app version that will be updated in the future.
Added DMS PDF Repair tools.
Added the "What's New" window.
Updated TY16+ Component Repair link to latest tool.
Bug fixes
Fixed an issue with form dialogs being pushed behind the main app window.
Lacerte PDF Repair will now close any open years of Lacerte Tax.
Fixed Lacerte PDF Repair to remove old Lacerte PDF drivers prior to running the tool.
Fixed progress bars for prior year products to be more useful.
Fixed several obscure crash conditions.
Close Lacerte.
Download the Lacerte Tool Hub Install file. Save the file somewhere you can easily find it (like your Downloads folder or your Windows desktop).
Open the file you downloaded (LacerteToolsHub.exe).
Follow the on-screen steps to install and agree to the terms and conditions.
When the install finishes, double-click the icon on your Windows desktop to open the tool hub.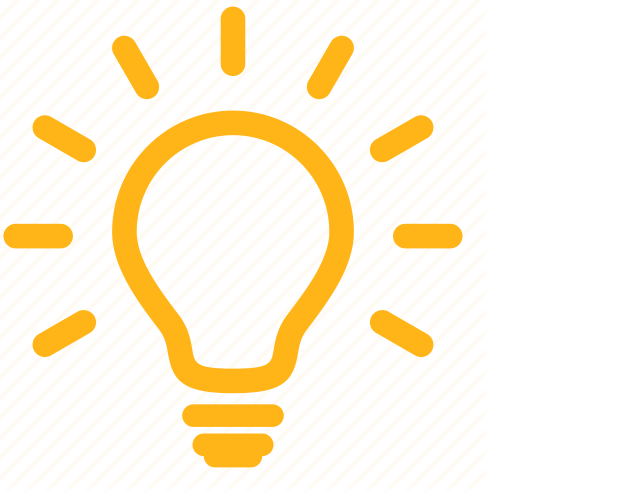 If you can't find the icon, do a search in Windows for Lacerte Tool Hub and select the program.
The hub is a launchpad for the tools you'll use to fix your issue. Each tab has a set of tools for addressing different types of problems:
Select the Program tab if you notice performance issues, or problems opening the program. The Component Repair Tool fixes problems with system components that the program relies on to operate correctly. Also, the WebSetup Tool is available if you're having issues preventing you from updating Lacerte successfully. There is also Reset Display tool available, in the event Lacerte opens off-screen.
Select the Network tab if you're having problems with network drives during a network install or network file access.The Lacerte Backup tool will help you back up your Lacerte data and options for moving to a new PC.
Select the Database tab if you need to correct client database issues. The CLPack Tool resolves duplicate clients and database errors. The DBRepair Tool corrects DMS database issues.
Select the Print tab to help you resolve issues printing to PDF from Lacerte or issues printing to DMS.
Select the Prior Year Install tab if you need to install prior year Lacerte programs (2002-2015). The Install Prior Year Lacerte Tax tool automates this for you.
Select the Support tab if you need to get additional help, or report an issue with Lacerte Tool Hub.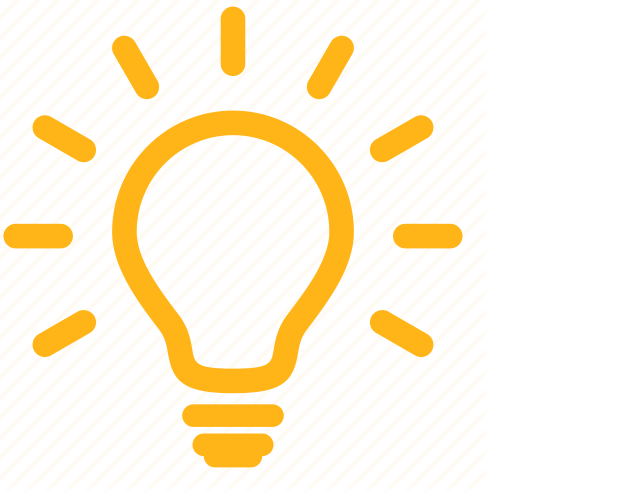 If the tool from the tool hub isn't installed, it will automatically download it in the background. It can take 2-3 minutes to complete. Please be patient because if you close out of the install, the tool may not run.
No known issues at this time.
Help improve our tools by providing feedback through the survey links in the Lacerte Tools Hub.