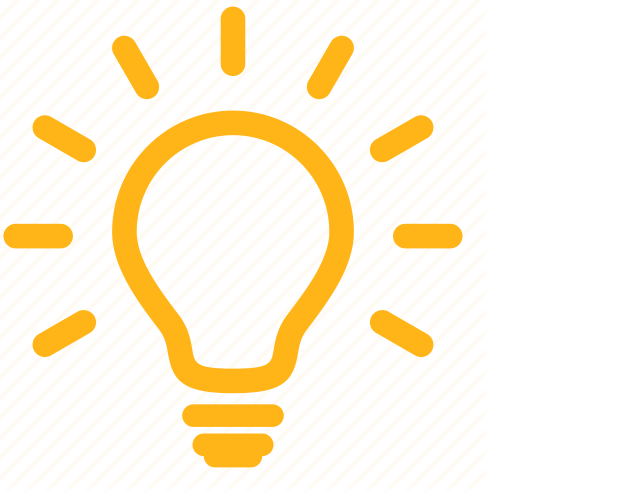 Intuit Practice Management is now supported by Karbon. For support, see here or reach out to support@karbonhq.com
When you connect your Intuit accounting or tax software with Intuit Practice Management, powered by Karbon, there are some fields that will sync between the two programs, saving you from updating the information twice. This article will help you identify if a field should sync when updated or edited.
What fields sync when using Lacerte or ProConnect?
Taxpayer/Entity Name (Spouse's information won't sync)
Street address
Apartment number
City
State
ZIP code
Email address
Return Status
E-file status
eSignature status
Phone number for business modules:
Phone numbers for individual modules:

Home telephone
Work telephone
Work Extension
Mobile number
Return, E-file and eSignature statuses will appear on the tax work item's Tax Return tab. Social Security/Federal Identification numbers are necessary for a client to sync with Intuit Practice Management; however, these aren't imported.
What fields sync when using QuickBooks Online Accountant?
Customer/Entity Name
Street address
City
State
ZIP code
Telephone number

Mobile number
Home telephone

Email address
The Display name as field from QuickBooks Online Accountant doesn't sync to Intuit Practice Management. If the Contact name in Intuit Practice Management is updated this will replace the Display name as field in QuickBooks Online Accountant.