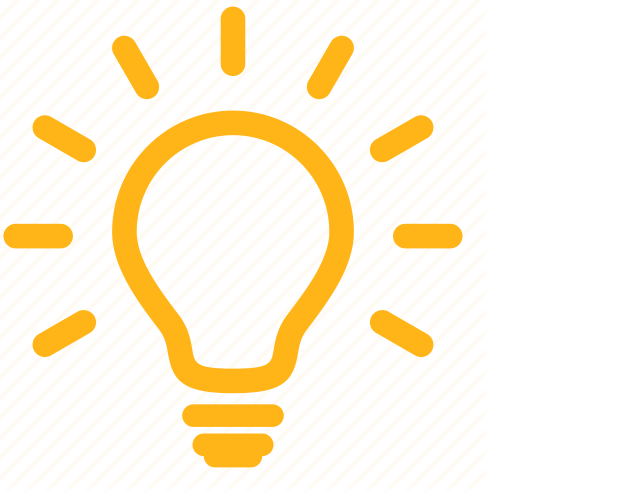 For information on entering 1098-T Box 5 for federal returns see How to enter Form 1098-T box 5 – scholarships in Lacerte
Where do I enter scholarship or grant money from a 1098-T so that it is reported on the Minnesota M1PR?
Go to Screen 53.221 Minnesota Household Income/Sch. M1PR.
Go to section Minnesota Household Income (M1CD, M1H, M1ED, and M1PR).
Enter the grant or scholarship amount in field Additional income (Ctrl+E).  Any text entered in the description will print on Form M1PR, Line 5.