Failure to address these recommendations will cause issues with the tax software that would require technical support intervention. Additionally, your firm will experience data loss or other issues such as downtime, lost productivity and increased cost per return.
Not sure if your system meets the requirements? Check out Hosting for Lacerte.
Important information:
Sync Center recommendations - disabling Sync Center on all workstations that use Lacerte. Refer to this article for instructions.
Backup Service recommendations - Configure your backup service so that it runs on a schedule periodically instead of a real-time (continuous) backup. 

Refer to your IT person or manufacturer for instructions on how to perform this. Lacerte Support won't be able to assist you with configuring a backup software. 

Antivirus recommendations - Configure your antivirus so that it doesn't scan your Lacerte program or paths. Refer to this article for instructions.

Refer to your IT person or manufacturer for instructions on how to perform this. Lacerte Support won't be able to assist you with adding exclusions in your security software. 

Operating System Changes - At Intuit, the security of your data is a top priority. Therefore, beginning with the first release of the 2022 tax software, you'll no longer be able to install Lacerte if you're running on a Windows 8.1 operating system.
Concurrent Users - When working within the Individual and Partnership modules it is recommended no more than 30 concurrent users be in any single database at any time.
Database Size recommendations - It is not recommended to have more than 8,000 clients in any single database (this does not include IND & PAR modules).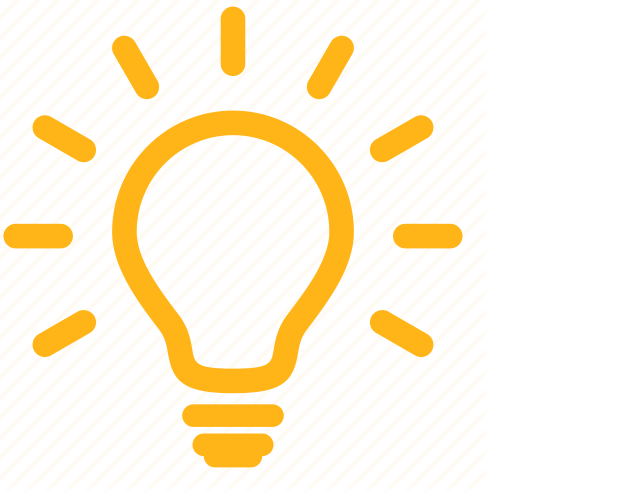 For tips on keeping your computer running smoothly during tax season, see here.
What are the system requirements for Lacerte for tax year 2022?
Item
Minimum requirement
Processor:
2.4 GHz dual-core processor
Memory (RAM):
4 GB
Free hard disk space:
4 GB
Monitor:
19" with a screen resolution of 1920 x 1080 or higher
Printer:
Laser printer with a print speed of at least 17 ppm and a minimum of 32 MB RAM.
Internet connection:
A high-speed connection (50 Mbps or more) such as DSL, cable, or broadband.
Browser:
A recently updated version of Google Chrome, Mozilla Firefox, or Microsoft Edge.
Add-on components:
Microsoft .NET Framework 4.8 (download here)
Workstation OS:
Windows 11, and Windows 10 (version 1607 or later)
File Server OS:
Windows Server 2012, 2016, and 2019. 
Minimum LAN speed: 50 MB/sec
Recommended 1-gigabit network switches when running across a LAN.
Network Attached Storage (NAS) drives are not supported.
Hosted environments:
Hosting for Lacerte,
Windows Remote Desktop Service, or
Citrix on a supported file server OS with at least 2GB RAM/user. 

For more details on network administration and Citrix, refer to How to install Lacerte on Citrix or a terminal server environment. 
Other Items:
File Share and Sync services aren't supported for data storage, backup, or sharing purposes. (ex: Dropbox, Google Drive, or OneDrive) 

For Document Management System (DMS), you'll need a TWAIN-compliant driver.

Neat scanners (Office Neat, NeatDesk, etc.) aren't compatible with Document Management System and may cause various issues.

Prior-year system requirements