Hosting for
Lacerte and ProSeries
Powered by Right Networks
I moved my software to the cloud to
Now you can host tax software with built-in layers of security, automatic backups, and seamless updates that all come standard when you move your Lacerte or ProSeries to the cloud.
now, my clients get
the attention they deserve
Take your practice to
new heights
Introducing Cloud Hosting for Intuit ProSeries and Lacerte.
Same tax software. Different server. So much better.
Hosting features automated backups and updates. And gives your team the freedom to work together securely from anywhere, at any time on any device, with nary an IT person in sight.
Talk about next level.
Same software -

only better
Cloud Hosting is the exact same ProSeries or Lacerte you know and love – only we've improved things. First, we moved online, so you'll have the freedom and security of cloud based tax software. Second, you'll have the flexibility to access your files from anywhere, any time, on any device.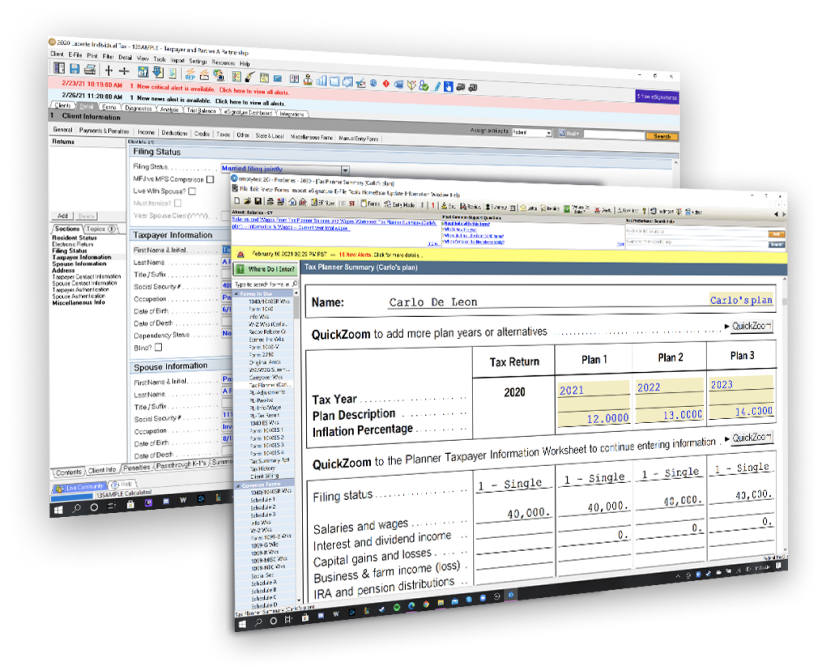 Ready-to-go

within days
Our experts will set everything up with you over the phone, so you can be up and running within a few days. Our onboarding team is with you every step of the way to ensure the upgrade goes smoothly.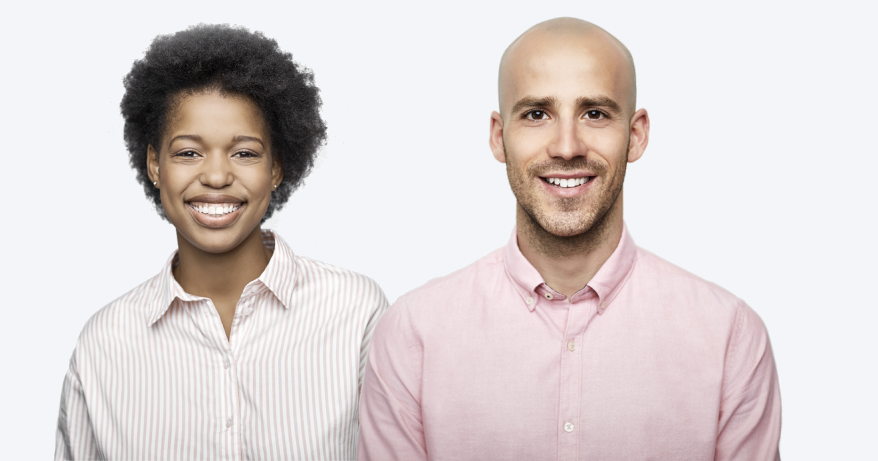 Built-in
security
Hosting tax software in the cloud provides protection beyond the limits of your computer or local server. With Hosting you gain layers of security measures, including data encryption, enterprise firewall, no vulnerability of physical data storage, and the list goes on.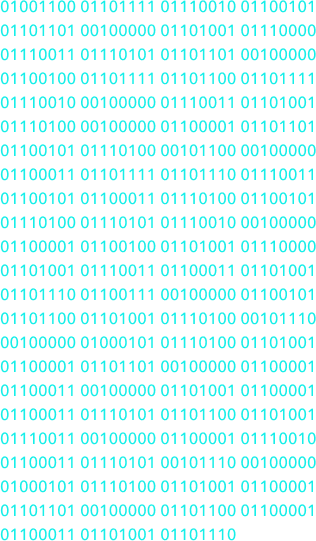 Streamlined IT with

no hidden fees
Let our team of cloud based tax software experts handle your IT, so you never have to worry about backups, updates, server costs, or maintenance ever again. It's all included, along with unlimited storage for your tax data.
99.999%
Uptime**
90-day
Rolling data backups**
No annual contracts, 
ever
Simply pay a flat monthly fee per person for Hosting, and get the flexibility to add or remove seasonal team members as needed. Plus, you can ensure you made the right choice for your practice with our 30-day money-back guarantee. View pricing
Real-time
collaboration
Enjoy the flexibility to delegate, review, and collaborate from anywhere. With Hosting, you can work together with teammates on a return, using the same data at the same time – whether you're in the same office or not.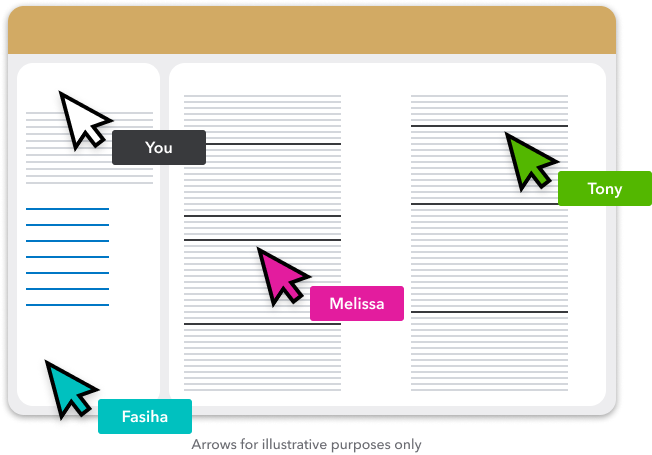 Hear what other pros think of Hosting