Before you start:
K-1 Import is not supported in ProSeries Basic.
The import feature is only available for Federal 1040 returns.  Any state adjustments will need to be input manually where appropriate on each state return.

The federal business return (1065, 1120S, 1041 or Fiscal 1041) must be completed in the current year program.

The name and SSN of the Taxpayer or Spouse must match the name and SSN of the Shareholder/Partner/Beneficiary.
If you have manually entered a Schedule K-1 Worksheet in the 1040 return for this entity, the worksheet will need to be removed. The Import feature will not overwrite any existing data.
To complete the import process, follow these steps:
Open the client's 1040 return.
From the Import menu, select K-1 Import.
On the K-1 Import menu, select one of the following:

1065: Partnership
1120S: S corporation
1041: Estate/Trust
 Fiscal 1041: Estate/Trust

In the K-1 Transfer window select the client file for the business return.

If you don't see the client files check the Look In: path matches where you currently store your current year client files. If the path displayed is incorrect, select the correct path that your data files are saved in.

Once you select the file the client file will appear in the File Name field near the bottom of the K-1 import window.
Select Open.
Review the information in the next K-1 Import window, then select Import.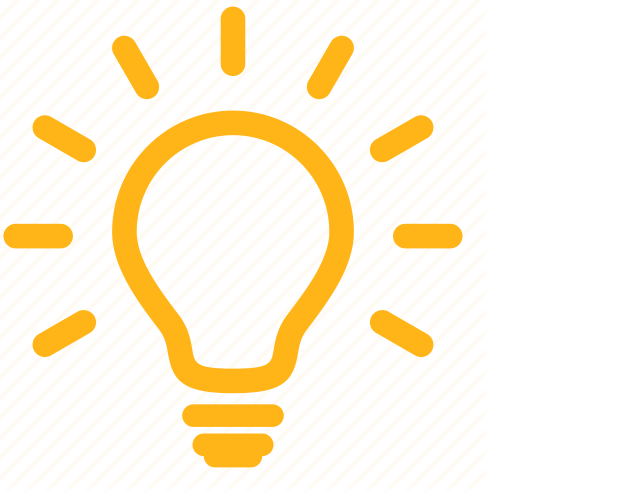 ProSeries will not import Schedule K-2/K-3 items and items relating to Qualified Business Income (QBI) from business returns. These items will need to be manually completed.