Before you start:
Tax year 2005 and prior are no longer available.
Tax year 2006-2018 are available for download and will no longer require licensing or payment to use.
For tax years 2006-2018 when you install the product it will only install the Federal 1040 return. Additional Federal and State returns can be added after installation.
To unlock 2014-2018, simply run your updates.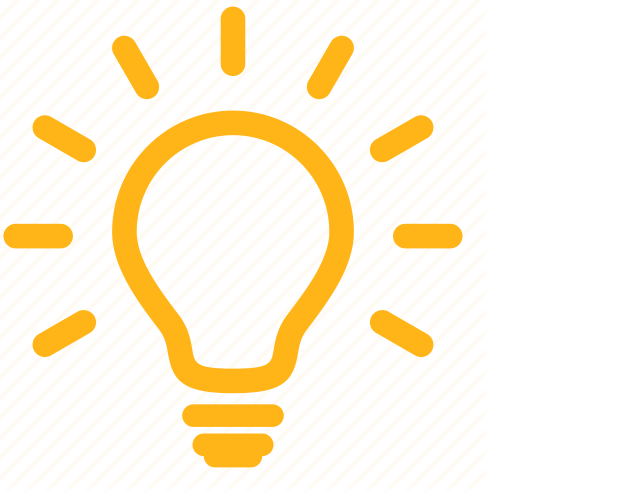 If you use ProSeries 2016-2022 you will no longer be able to sign in on outdated Operating Systems. See the 2023 ProSeries system requirements for the currently supported operating systems.
Step 1: Download and install ProSeries:
Click on the download link to start downloading the program:

When the download is complete click on the file to begin the installation.
Click the Next button.
Check the I accept the terms of the license agreement button and click Next.
Choose the Installation type.
Click the Next button on the Select Destination Directory screen.
Select only the Federal 1040 product to be installed.
Review the Installation Details screen and click the Next button to continue.
When you reach the Product Licensing screen click Cancel. You will not be able to license or update these products.
Step 2: For ProSeries 2006-2013 Run the unlock patch to remove licensing and payment requirements
Starting in tax year 2014 the unlock process has been simplified and there is no longer a need to run the unlock patch. This section will only apply to tax year 2013 and prior.
If ProSeries is already installed and your running into the following issues you'll need to run the unlock patch.
The program is asking for an activation code
Unable to print
Unable to process a pay per return payment
To run the unlock patch:
Close ProSeries.
Click on the year to download the unlock patch:

Run the file that downloads.
When the tool runs you'll see the following screen if the unlock was successful.
Press any key on the keyboard to close the screen.
Repeat the process for every year you need to unlock.
Step 3: Entering your firm and preparer information
Open ProSeries.
From the Tools menu, select Options.
From the left side choose Firm/Preparer Info.
From the right side click the Edit button.
Enter the Firm Name and Address that you want to print on returns.
Click the OK button.
Related topics