It's important to protect client data and store historical information by making frequent backups of company data.  
How to back up company data
From the Company Selection screen, access the System menu and select Back up Company.
Select  the company.
Click Back up Company.

To back up more than one company at a time, hold down the CTRL key and select each company to back up.

The system compresses all files associated with a company into a single file.

The file name is EZACT###.CMP where ### represents the company ID number.

In the Destination field, enter the location where the back up file will be stored (i.e. C:\BACKUPS).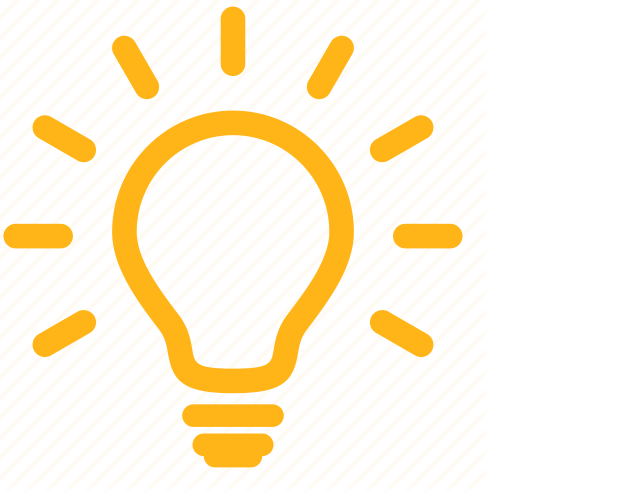 Don't use the Current Data Path folder for backups. You can't create a backup to the same location the company file is located in.
How to restore company data
From the Company Selection screen, access the  System menu and select Restore Company.
In the Current Data Path field, enter the path where the backup file is located (i.e. C:\BACKUP) and press Enter.
Select the company to restore and click Restore Company.
In the pop-up window, enter a destination path (i.e. C:\EASYWDATA).

The path tells the program the location from which to extract the file.

After the back up is restored, access the Go To menu and select Company Selection to begin processing company data.