The instructions provided below will remove a state or federal tax formset completely from the ProSeries tax program. Once uninstalled no tax returns will be able to use the forms that were uninstalled.
Example: The California individual and New York individual state formsets are uninstalled. New and previously completed tax returns will not be able to complete, view, or file a California or New York state tax return.
To uninstall a Federal or State product
From the Windows Start menu, start scrolling down. (may not initially look like there is anything to scroll to)
Select ProSeries from the list and it will drop down items beneath it.
Click on Uninstall
Highlight the product or products you want to uninstalled and click Uninstall.
Click on the Finish button.
From the Windows Start menu, select Computer
Go to C:\prowinXX\Updates folder, (XX=Tax Year)
Press CTRL + A keys on the keyboard
Press Delete key on the keyboard
Open 20XX ProSeries program
Go to Update > Select and Download New Products menu item
Remove attached state or city from federal tax return
To remove an attached state or city return from the federal tax return for a client, click here.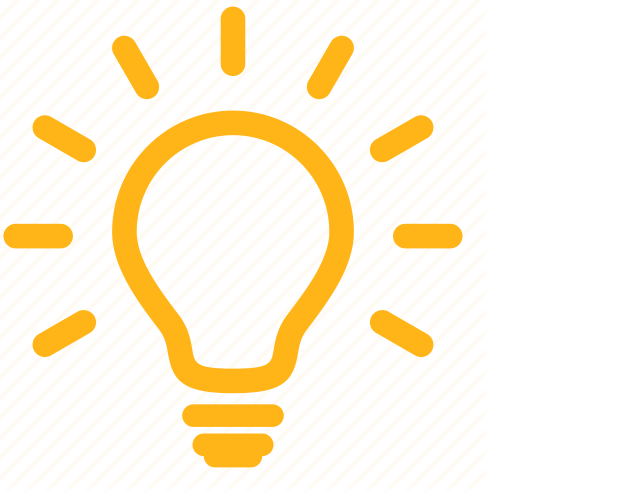 At least one federal product is required to be installed to be able to open ProSeries Professional.