The version of Lacerte you will install for early access to tax year 2023 is fully functional.
Over the next month, you may still update your software as you normally would when updates are released without affecting your participation in the early access program.
Program scope
Here are a few things that you can do to help us assess the performance of Lacerte's Individual and Partnership modules during the program:
Install Lacerte for tax year 2023.
Proforma returns for your clients.
Perform some basic operations with your client files.
Perform other tax preparation activities. 
If you need help, you can find articles on using Lacerte in the Community.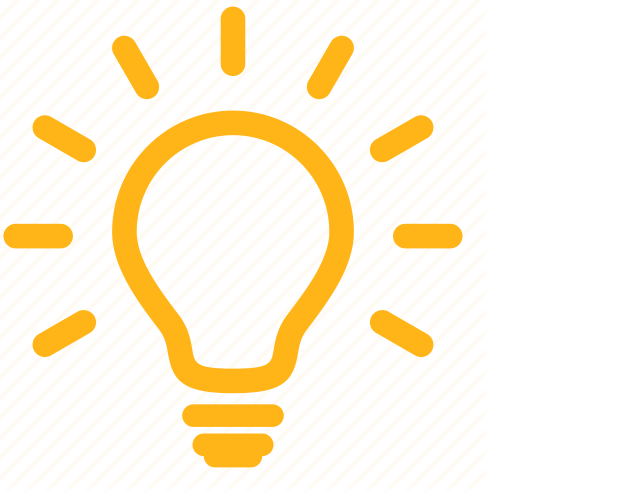 After completion of the early-access program, you will need to recreate proforma for those clients when Lacerte becomes generally available in November.
Program prerequisites
You should have valid My Account sign-in credentials.  
Your Lacerte license should be renewed for tax year 2023.  
Make sure you meet the current system requirements.
Table of contents:
Installing Lacerte
Sign in to My Account.
Click Download 2023 .

A window will appear, asking you to open or save Websetup23.exe. Click Save so you can access it later if needed.

Click Run to begin the installation.
Click Next in the welcome window.
If you do not have Lacerte 2022 on this computer you'll get a screen to select the option Login to My Account and download PREP file and select the here link.

Enter your sign in information and select Sign in.

If your account is linked to multiple account numbers select the firm you wish to use.
Download the Prep file.
Back to Lacerte installation, select Browse to select the Prep.23 file and select Next.
Select the type of installation you want, Recommended or Custom.

Recommended uses the prior year version of Lacerte to determine which modules and states to install. The program installs to the same drive location as the prior year.

If the prior year program isn't installed, the installer uses the default file paths.

Custom gives you the option to select any available modules or states. You can also manually specify where to install the program.

If your choice is Recommended, skip to step 9. If you select Custom, choose the type of install:

Local Install stores Lacerte data and options on your local computer.

The default location is C:\Lacerte\23tax.
The program, client database, and options appear under the same folder location.

Network Install stores data in the Selected Installation Folder you choose. Program data, options, and updates are saved to the Shared File Path.

Make sure the shared file path you choose is a shared location so other network stations can access primary options and program updates.

Click Next.
In the Select States window, choose States and Modules to install and then click Next.

Lacerte automatically checks the states and modules for which you're licensed.
Selecting only the modules and states you expect to use will save you download time and you can always add later if needed.

In the Ready to install window, review your selections.

The workstation path should always be a local drive and is typically C:\Lacerte\23tax.
If sharing options and updates with other computers, the shared file path needs to be on a shared network drive.

Click Back to change any settings or click Install to begin the installation.
If you encounter an issue with installation or launching the software, please reach out to LacerteFeedback@intuit.com.
Back to Table of Contents

Why don't I see the PREP.23 file in My Account?
Even though your license may have been renewed for that tax year, the PREP file for tax year 2023 (PREP.23) will not be available for download in My Account until 11/9.
The early-access installer will manage to get it on the back end for installation.
Back to Table of Contents

Why am I seeing the My Account sign-in during the installation?
You will be asked to sign in to My Account during the installation to check for a valid license.
If you haven't renewed yet, please call customer support to renew your license in order to continue the installation.
Back to Table of Contents

Using the Proforma Wizard
Open Lacerte for tax year 2022.
From the Tools menu, choose Transfer Clients (Proforma to 2023).
When the Proforma Wizard starts, select Next.
Choose Transfer all my clients for all my modules at once and select Next.

Lacerte will show you a Module Initialize screen while it prepares the data.

Choose Typical (Recommended) if you use the default locations and select Next.
Review your settings and select Transfer Now.

If a Diagnostics Results window appears, it means that a client may have an uncleared critical diagnostic, such as when a taxpayer has passed away. We recommend printing such instances for later review.

Select Finish.
Open Lacerte for tax year 2022.

The transfer will have been automatically completed.
If Lacerte for tax year 2023 was already open, then Refresh your software from the Client menu.
If you need assistance, please visit Proforma Wizard Help.
Back to Table of Contents

Early access via Intuit Hosting
Enter your hosted environment.
Launch Lacerte for tax year 2023.
If you have difficulty locating or launching your software, please see here or reach out to LacerteFeedback@intuit.com.
Back to Table of Contents