If you're connected to the internet and still receiving an "Internet connection required" message when trying to log in to ProSeries or Lacerte, use the steps below to resolve the issue.
Follow these steps to resolve the "Internet connection required" message:
Close the program that's generating the error message.
Type "Internet Options" in the Windows search box in the taskbar.
Select Internet Options.
Click the Advanced tab.
Scroll down to Security section and make sure the Use TLS 1.2 box is checked.

If it isn't checked, check the box and click Apply then OK.

Reopen the program and try logging in again.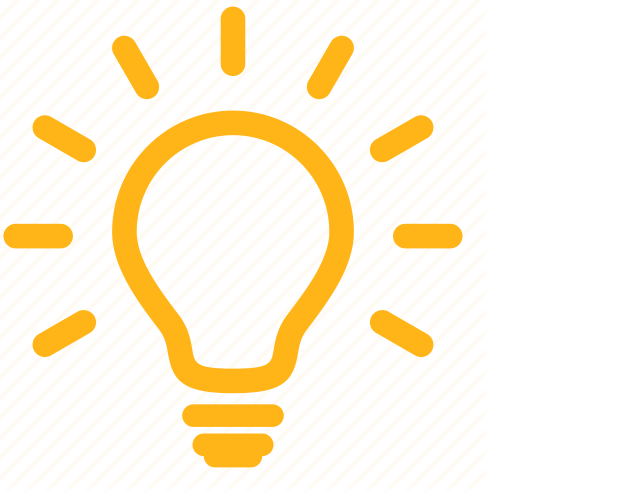 If these steps don't work, you may need to restart your modem and router to reset the internet connection.  
Accessing the program without an internet connection:
The first time you log in while connected to the internet, the system caches your log in credentials on the computer. After that, you won't need to be connected to the internet to log in. The computer can be taken from client to client, allowing you to log in each time you need to access the program without internet. This only works if you've already done multi-factor authentication on the computer.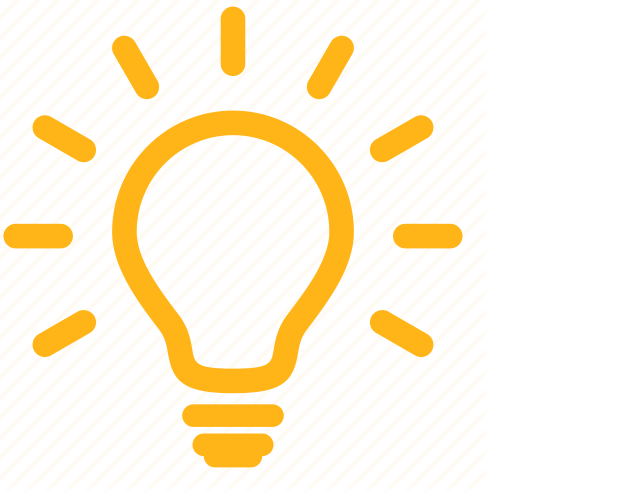 When your password expires, you'll need to connect to the internet to update it. This will allow the system to cache the authentication locally once again.  
When you try to sign in without an internet connection, you'll receive the popup below. Click the Sign in offline button to continue.