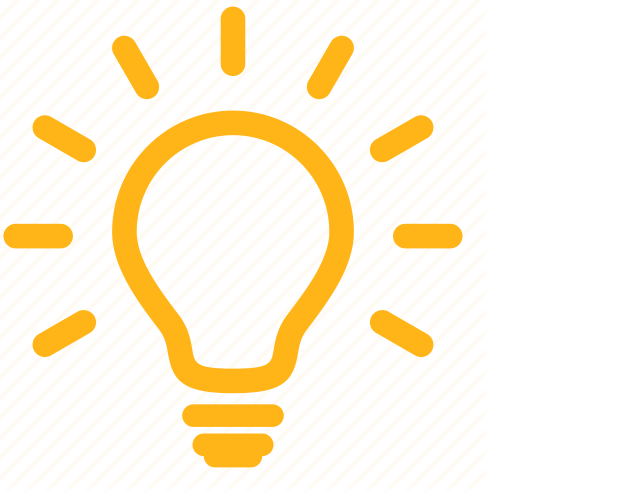 Lacerte does not support Form 4506 or 4506-T for any business module, only the Individual (Form 1040) module.
To generate Form 4506 or 4506-T in the Individual module:
Go to Screen 67, Request for Copy of Tax Form (4506).
Check the box, Print form 4506 or Form 4506-T with complete return.
Select the Type of request (Ctrl+T) from the drop down menu.
Enter Tax form requested (Form 1040, 1040A, W-2, 1099, etc.)
Enter Tax Period Requested (year or date period ended) for however many periods are needed.

Form 4506 supports 8 periods
Form 4506-T supports 4 periods
To request additional periods, you will have to enter the first 4 or 8 periods, print the form, then enter the next 4 or 8 periods, etc.

Complete any other applicable information required.
Of note:
Filing Instructions for Form 4506 / 4506-T can be generated by checking the 4506-4506-T checkbox in the Filing Instructions section on Screen 5.1, Invoice, Letter, Filing Instructions. 
Forms 4506 and 4506-T are separately filed forms. They are not sent with the paper return or included with an e-file return.