If the Schedule K-1, line L (Partner's Capital Account Analysis) is blank but the K-1 is still generating numbers, it's likely because of information entered on Screen 5, Other information (Schedule B). When you mark the checkbox labeled "Question 4" requirements are met, the following items are suppressed, per IRS instructions:
Schedule L
Schedules M-1 / M-2
Form 1065, page 1, Item F
Schedule K-1, Item L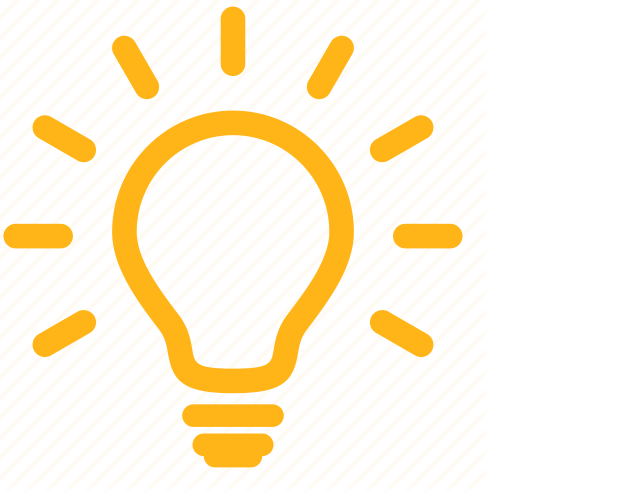 If the checkbox isn't marked, Lacerte assumes the requirements weren't met and will generate the above-listed items.
If you marked the "Question 4" requirements are met checkbox, but still want to print the above-listed items, use the steps below.
Follow these steps to force printing for the suppressed items:
Go to Screen 25, Balance Sheet Miscellaneous.
Under the Balance Sheet Miscellaneous section, locate the Other subsection.
Enter a 1 in the Schedules L, M-1 and M-2: 1=force, 2=when applicable [O] field.

In 2013 and prior years, check the box labeled Force Schedules L, M-1, and M-2 to print.