Below, you'll find answers to frequently asked questions about entering Form W-2 Box 14 in Lacerte:
Where do I enter Form W-2, Box 14?
Go to Screen 10, Wages, Salaries, Tips.
Under the Wages section, locate the Box 14 subsection.
Enter the amount in one of the applicable fields:

RRTA compensation
RRTA Tier I withholding
RRTA Tier II withholding
RRTA Medicare tax
RRTA additional medicare tax
Ministers housing allowance (SE only)
Other (Ctrl+E)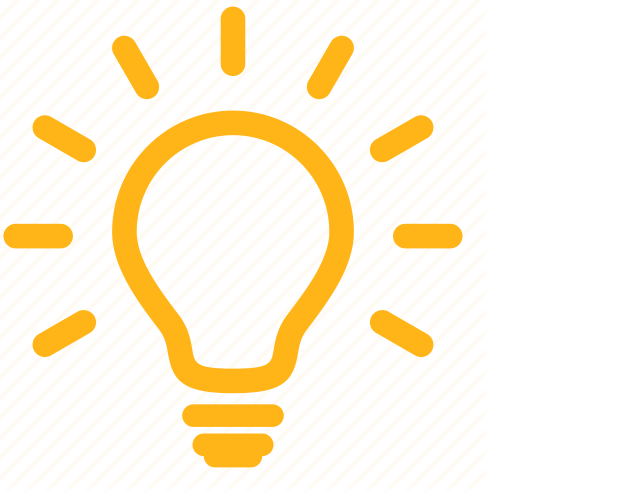 These fields may be different in the current year Lacerte compared to prior years. Also, you may see additional fields specific to the states you've added. For example, State disability insurance withheld [CA only].
Related topics