This article will help you learn how to back up client files to a USB drive, flash drive, thumb drive or memory stick in Lacerte.
Running the Lacerte Backup tool from Lacerte Tool Hub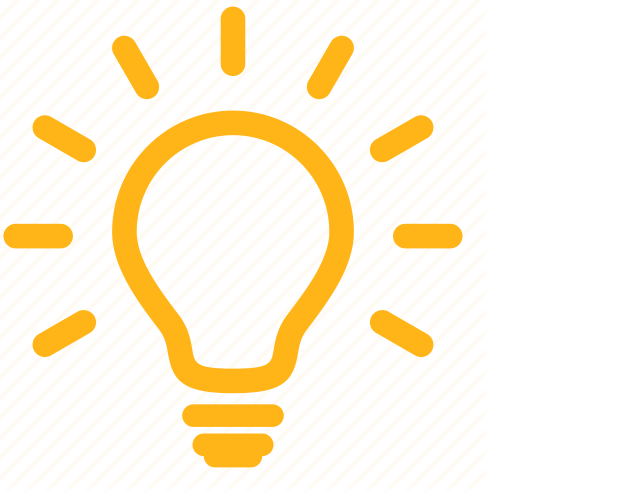 There is currently no tool available to automate the process of restoring your clients.
Restoring your clients
Follow these steps to restore your clients:
Connect the USB drive into the computer prior to launching Lacerte. If Lacerte is already running, close the Lacerte program.
Right-click and unzip the data backup file to the C: drive.
Open Lacerte.
Go to the desired tax module.
From the Client menu, select Restore.
In the Restore Clients window, click the Browse... button.
Locate and click on the USB drive letter, and then select OK.
Select the client(s) you want to restore.
Select OK in the Restore Clients window.