Below are solutions to frequently asked questions about entering Form 1041 distributions to beneficiaries in the Fiduciary module of ProSeries Professional. This article will help you:
Set up Schedule K-1 worksheets for beneficiaries
Distribute income and capital gains to beneficiaries
This article doesn't apply to grantor trusts.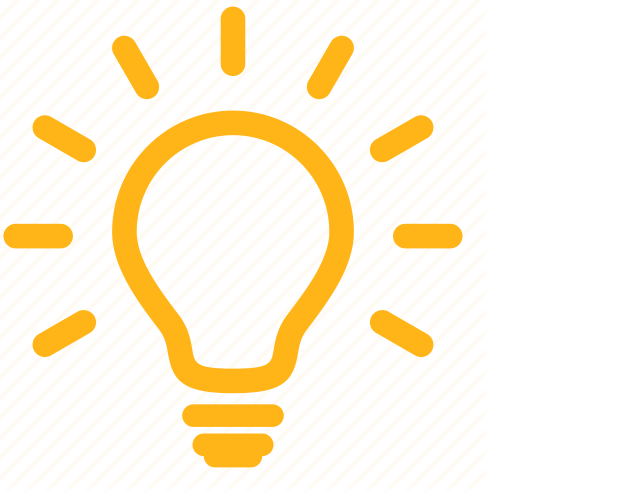 You need to create a K-1 for each beneficiary before you're able to allocate distributions.