How do I add other partners to the Schedule K-1 Worksheet?
Follow these steps to add partners or shareholders to the Schedule K-1 Worksheet:
Open the client return.
Press F6 on your keyboard to bring up Open Forms.
Type in "K1W" and press Enter to open the Schedule K-1 Worksheet.
Click on the ID No. for the existing partner.
Press the Page Down key on your keyboard.
Enter the next partner's information.
Deleting or removing a Schedule K-1 Worksheet from a 1065 or 1120S return
To remove a partner/shareholder from your Partnership or S-corporation return, you must permanently the associated Schedule K-1.
In order to permanently delete a Schedule K-1, delete the last one in the list of partners or shareholders.
The effect is that the deleted partner has been replaced by the last partner. If the Partner's Basis Statement has been maintained, move the basis information for the last partner to his or her new location and delete from the last record.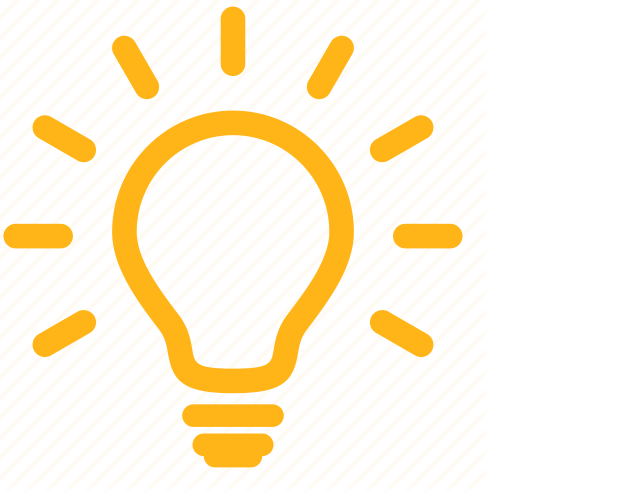 These instructions are also available in both the 1065 and 1120S returns, in the Tax Help for the Schedule K-1 Worksheet. In the Tax Help, look for the link "delete specific K-1's".