The Final Return of a deceased taxpayer may be eligible for electronic filing in the following situations:
If a taxpayer has an amount due and an in care of addressee has been entered on the Electronic Filing Information Worksheet.
If you're a surviving spouse filing an original or amended joint return with the decedent.
If you're a personal representative filing an original Form 1040, Form 1040A, Form 1040EZ or Form 1040NR for the decedent and a court certificate showing your appointment is attached to the return.
If a taxpayer has a refund amount that is being claimed by an individual other than the surviving spouse or personal representative appointed by the court, then Form 1310 must be completed.
If required to file Form 1310, the eligibility to file electronically is dependent upon the entries made on the form.
ProSeries will generate errors and details in Final Review if a return can't be filed electronically.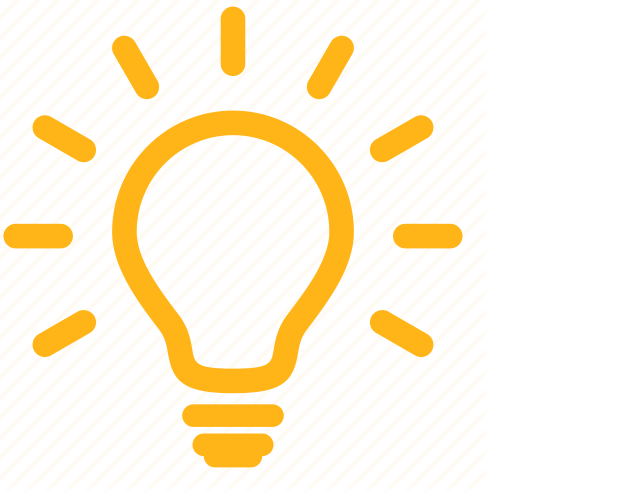 When a surviving spouse is electronically filing a return for the deceased taxpayer, Form 8879 will only populate the surviving spouse's PIN. This is the expected result for Form 8879 in this situation.
To enter the "In care of addressee" or "Name of personal representative:
Open the 1040 return.
Press F6 on your keyboard to bring up Open Forms.
Type in "EF" and press Enter to open the EF Info Wks.
Scroll down to the Miscellaneous Electronic Filing Items section.
Enter the Enter an 'in care of addressee if applicable field.
Enter the Name of personal representative for deceased returns field.