In this article, we will go over common topics relating to the use of Tax Planner.
When entering information into the Tax Planner and it isn't calculated, it means the Tax Planner hasn't been activated.
To activate the Tax Planner:
Directly below the Plan 1, 2 or 3 columns, the Tax Year Line has a drop down list.
Click into the Tax Year column and select the desired tax year from the list.
This will activate the worksheets for this plan.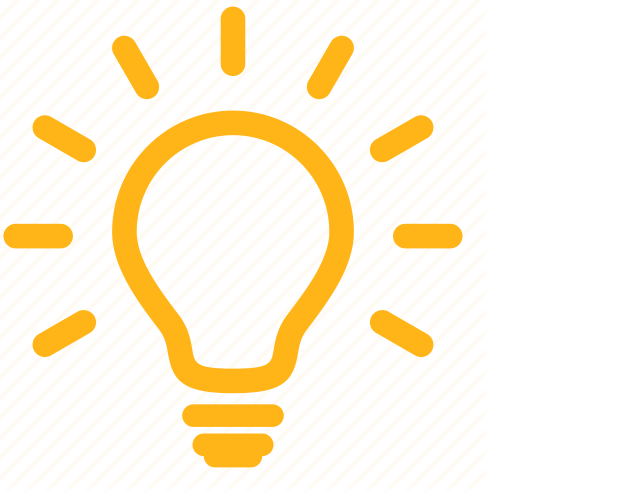 Per the in-program Tax Help:  Once you select a year for a particular plan column, the program copies the information from the current tax return to the planning columns on the Tax Planner subsidiary worksheets. The summary then shows totals from each of these worksheets. You can then change your planning numbers on the subsidiary worksheets and the Tax Planner Summary Information worksheet will show the tax results of your change.
For information on how to use the Tax Planner, go here.