This article explains how to resolve the following error message which may appear after opening Lacerte or receiving acknowledgments:
"Unable to apply acknowledgements for client originally sent from the current data path. Client # is missing. Restore the client through Client Maintenance."
Possible causes:
You tried to receive acknowledgements for a client that isn't in your chosen data path.
You renumbered the client after transmitting the electronic return.
The client number contains a special character, such as an ampersand, pound, percentage, etc... (ie "&, #, %" symbols).
To resolve this issue, create a new client with the same information as the client originally electronically transmitted. The acknowledgements must be received from the Intuit Electronic Filing Servers.
To create a new client:
From the Client menu, select Add.
Enter the same client number as the deleted client in the Enter client number to add field.

The client number should be provided in the original error message.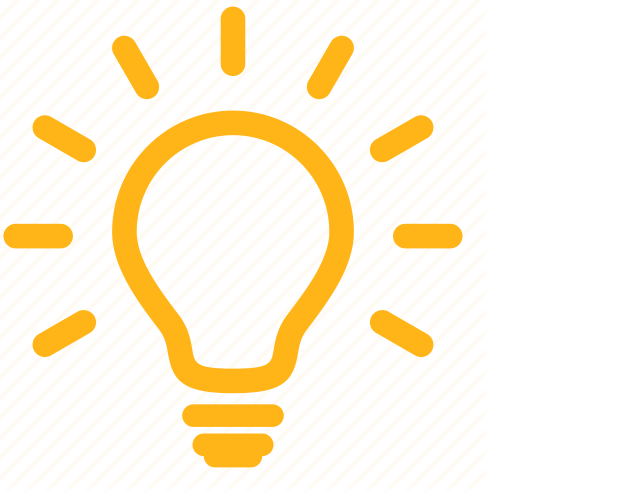 The client file can be deleted again once the client has an e-file status of either Accepted or Rejected. The error will no longer appear for the deleted client.