If your Lacerte program seems like it's making you enter items one by one where you normally enter them in a list view, such as depreciation, the input grid is likely collapsed. This can happen if you close the grid, or if you manually re-size the window by dragging the borders with your mouse.
Follow these steps to show the grid:
Open the screen in Lacerte where you noticed the issue.
Click on the Horizontal Show/Hide Grid icon at the top of your program until the missing section comes into your view.
If the grid is still hidden, delete the configuration file:
Close your Lacerte program.
Go to the Windows Start menu.
Type in %appdata% in the search field, then press Enter.
Open the Lacerte folder in the new window that appears.
Locate the file that has .ini at the end of the name.

For example, the configuration file for 2020 Lacerte is named W20tax.ini.

Delete the .ini file.
Relaunch Lacerte.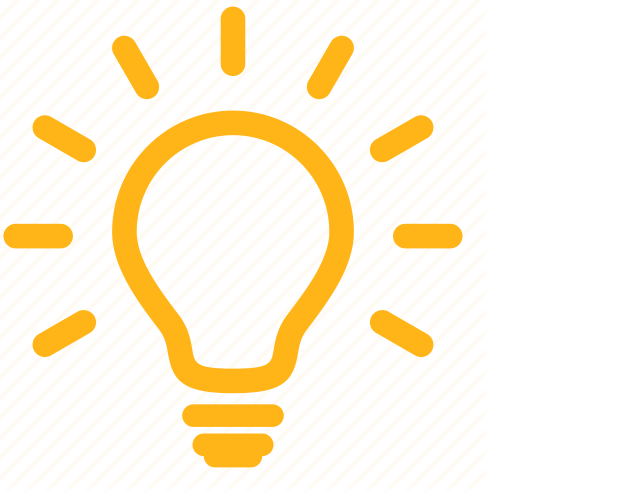 Note: If you resize the input grid by dragging your mouse when you have your Lacerte window maximized, and you later minimize your Lacerte program, it will cause the input grid to shrink and you will not be able to see it.