When receiving an error stating:
"Form 1120S p1-2: Effective Date S Election You have entered an effective date of S election that is later than the beginning date of the tax year."

A calendar year return is January 1, 20XX to December 31, 20XX. If the S election effective date is in the current tax year, the Tax Year in Part II of the S Corporation Information Worksheet should not be a calendar year. The return should be marked as either a fiscal or short year return, as the S Corporation did not begin until the date of the S election effective date.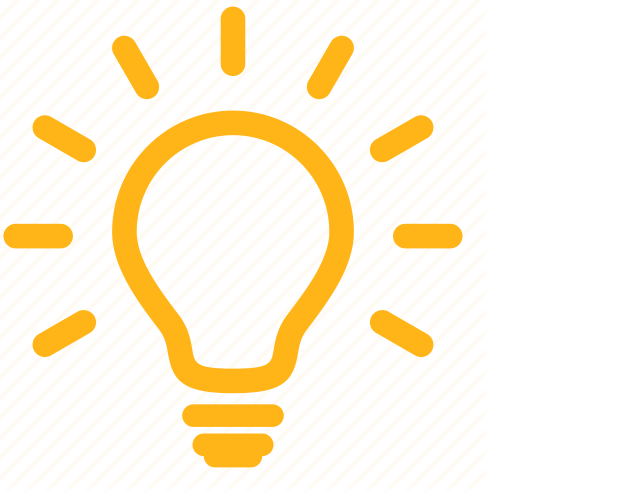 ProSeries will not generate an error if the S election effective date is January 1 and Calendar year on S Corporation Information Worksheet is marked.