When using ProSeries Basic under unlimited filing, you may want to switch, change, or reset the states licensed for the program. This would be done during installation, or when attempting to print a state return.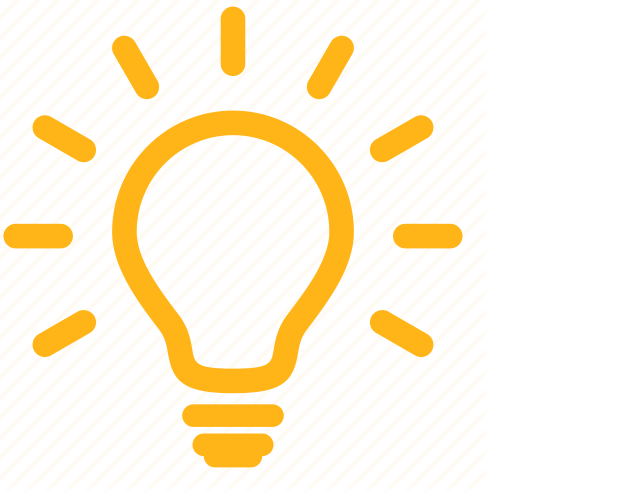 Once your states are selected and saved, you will not be able to change your selections.
If you made a mistake in selecting your states for ProSeries Basic, and have not used a state for unlimited filing, please contact Customer Service to discuss your options.
For more information on how to contact ProSeries, as well as our operating hours, see here.