Check out more educational material
Learn how ProSeries' ease of use can help you save time.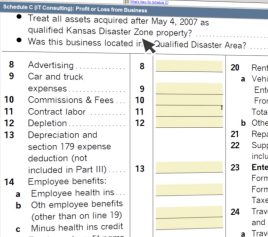 Product overview
In this live demo, see new innovations and learn how ProSeries Tax saves you time in every part of your workflow.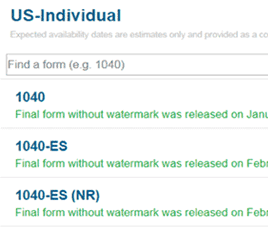 Tax forms supported
Find the forms and schedules that ProSeries Professional and ProSeries Basic supports.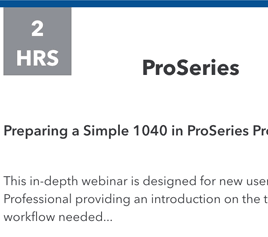 Software webinars
Stay a step ahead with online learning resources—and earn free CPE and IRS CE credits.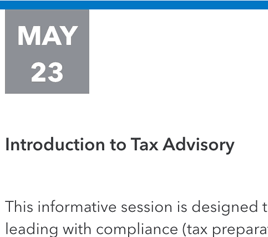 Professional webinars
Earn free CPE and IRS CE credits with self-paced courses and immersive virtual conferences.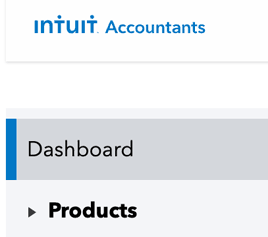 Personalized training portal
In-depth videos and documents for customers only can be found within My Account.