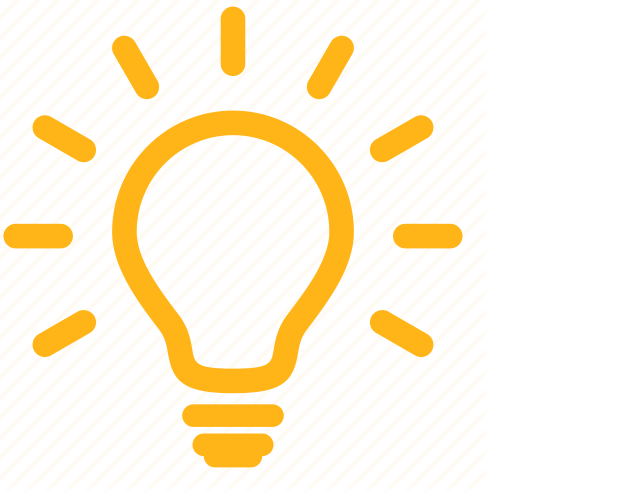 For important information about using Internet Explorer, click here.
If you need help, you can call us directly or take advantage of our self-help options with the new Intuit Accountants Community.
For customer service and technical support, call 1-800-933-9999. We're available weekdays from 6:00 AM to 5:00 PM (PT). We offer extended hours for support at the busiest tax-filing times. Closed on all holidays listed below.
Based on the wait times, you may be offered a callback request. This feature will allow you to hang up and continue working while we keep your place in line and call you back when it's time. By selecting this option, we will ask you to verify or enter a direct phone number to return your call. If we miss you, we'll leave a voicemail with further instructions to reach us again.
If you need assistance with Intuit Practice management powered by Karbon see: How to contact Intuit Practice Management for help
*All hours listed are in Pacific Time
1All hours are subject to change without notice.