See who's headlining the event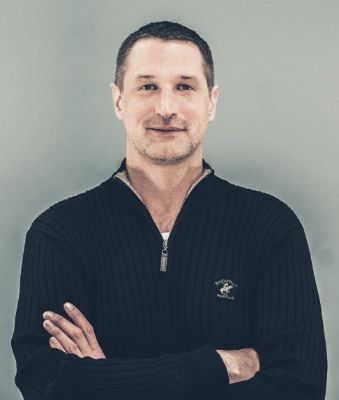 Jasen Stine
Tax and Accounting
Education Leader
Intuit Accountants
Jasen has been in the tax and accounting industry for over 20 years and is responsible for setting training and education strategies at Intuit. He is a thought leader, writer, and speaker on the fourth industrial revolution and the impact of artificial intelligence (AI) on the profession. A published author in Accounting Today and in Intuit's Tax Pro Center, he also recently implemented Natural Language Processing technology in Intuit's educational programs that is currently pending patent.
Keynote Session:
Empower Your Firm with the Intuit Ecosystem
Wednesday, June 23, 2021
10:00–10:20 AM CT
Jasen Stine, Intuit's Training and education leader for the tax and accounting profession at Intuit, will kick-off this conference with the opening keynote about the importance of proactively looking at firm tools and workflows and how leading firms think about this area of their business. You will also get oriented to the conference and understand how to get your CPE.

See more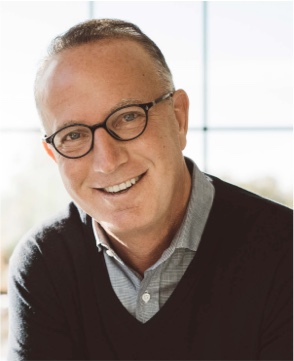 Darren Root, CPA
CITP, CGMA
General Manager
Rootworks
Darren is the general manager of Rootworks—a leader in firm improvement for the accounting profession. Having managed his own CPA firm for more than 30 years, Darren's vast accounting experience is rivaled only by his passion for helping firm owners modernize and transform their practices into thriving, sustainable enterprises. His real-world experience and innovative ideas help tax and accounting professionals build their own highly profitable and technologically savvy firms.
Keynote Session:
The Modern Firm®
Wednesday, June 23, 2021
3:10–3:30 PM CT
Darren will discuss the core elements that make up a modern firm—that is, one that is high-performing, profitable and scalable. In this session, Darren will provide deeper insight on the value of working within a cloud-based tech stack, creating digital end-to-end processes that support on-demand collaboration with clients and simplify operations, serving ideal clients proactively with "off-the-shelf" products, and cultivating a healthy culture. Tune in to see all that's involved in running your own modern firm.

See more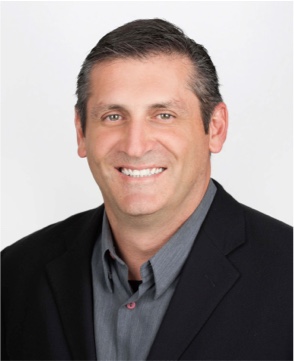 Jorge Olavarrieta
Vice President,
Product and Design
Intuit Accountants
Jorge has 25 years of experience working hand-in-hand with tax and accounting professionals to deliver solutions that help serve their clients and grow their business. He is passionate about Intuit's mission to Power Prosperity Around the World, and is a strong advocate for leveraging data to automate compliance and enable advisory services. He is dedicated to innovating advisory and productivity solutions for professionals to improve the financial lives of their clients.
Keynote Session:
Enabling the Firm 
of the Future

Thursday, June 24, 2021
10:00–10:20 AM CT
The services you offer, how you do your work, how you work within your office, and the manner in which you engage your customers are all rapidly evolving. What can you do to adapt and adjust to changing client expectations? How can you set up your firm to deliver on your clients' needs and to future proof your firm? This session will discuss macro industry trends and will provide an overview of the products and resources Intuit is providing to help you on your journey toward becoming a firm of the future.
See more
Choose one session per time slot below.
10-Minute Coffee Break
Meet fellow attendees in our virtual Networking Lounge
20-Minute Break
Visit our exhibitors' booths in our virtual Exhibit Hall
20-Minute Break
Visit our exhibitors' booths in our virtual Exhibit Hall
Choose one session per time slot below.
5-Minute Break
10-Minute Break
20-Minute Break
5-Minute Break
10-Minute Break
Want more ways to connect with us and your peers right away?
Stay in the know and at
the forefront

Gain insights into industry trends, news, tips,
and more on our free resource that focuses on
topics that matter most to you.

Learn from the experts
at free webinars

Hear the latest best practices, watch product demos,
and get must-know info at dynamic sessions created
around your needs.
See the webinar schedule for:
ProConnect | Lacerte | ProSeries