ProConnect™ Tax
Get the flexibility of the cloud and built-in, online integrations that only ProConnect brings, so you can be there for your clients like never before.
Or call
844-779-1133
for a fast, free consultation. No credit card required to get started.
so my clients can
count on me like clockwork
Streamline your workflow and ensure you're always delivering the best for your clients with the #1 online professional tax software*
Hear from a ProConnect pro and their client about their experience (1:32)
Manage your firm and workflow with streamlined solutions delivered fully online
Anytime, anywhere access
Enjoy the flexibility of the cloud to work on returns and coordinate with clients on any online device with a web browser.
Time-saving integrations
Collect client docs and automated data entry with your free, Intuit Link secure online portal, or directly import client data that automatically maps to fields in a tax return from QuickBooks Online Accountant.
Pay-as-you-go pricing
Pay only for the tax returns you need with flat per-return pricing starting at as few as 10 returns. Pay only when you print or e-file.
Take on any tax scenario with the strength of ProConnect on your side
Robust tax content
Access more than 5,700 forms for 1040, 1041, 1065, 1120, 1120S, 709 and 990 tax returns.
Complex calculations
Handle the most complex tax scenarios with more than 20,000 automated calculations.
Best-in-class diagnostics
Prevent e-file rejections and missed deductions with more than 21,000 critical diagnostics and suggestions.
Tap into powerful features to deliver even more value to your clients
QuickBooks Online Accountant integration
Import client data directly into ProConnect and automatically map it to the tax form with the smart Prep for Taxes feature.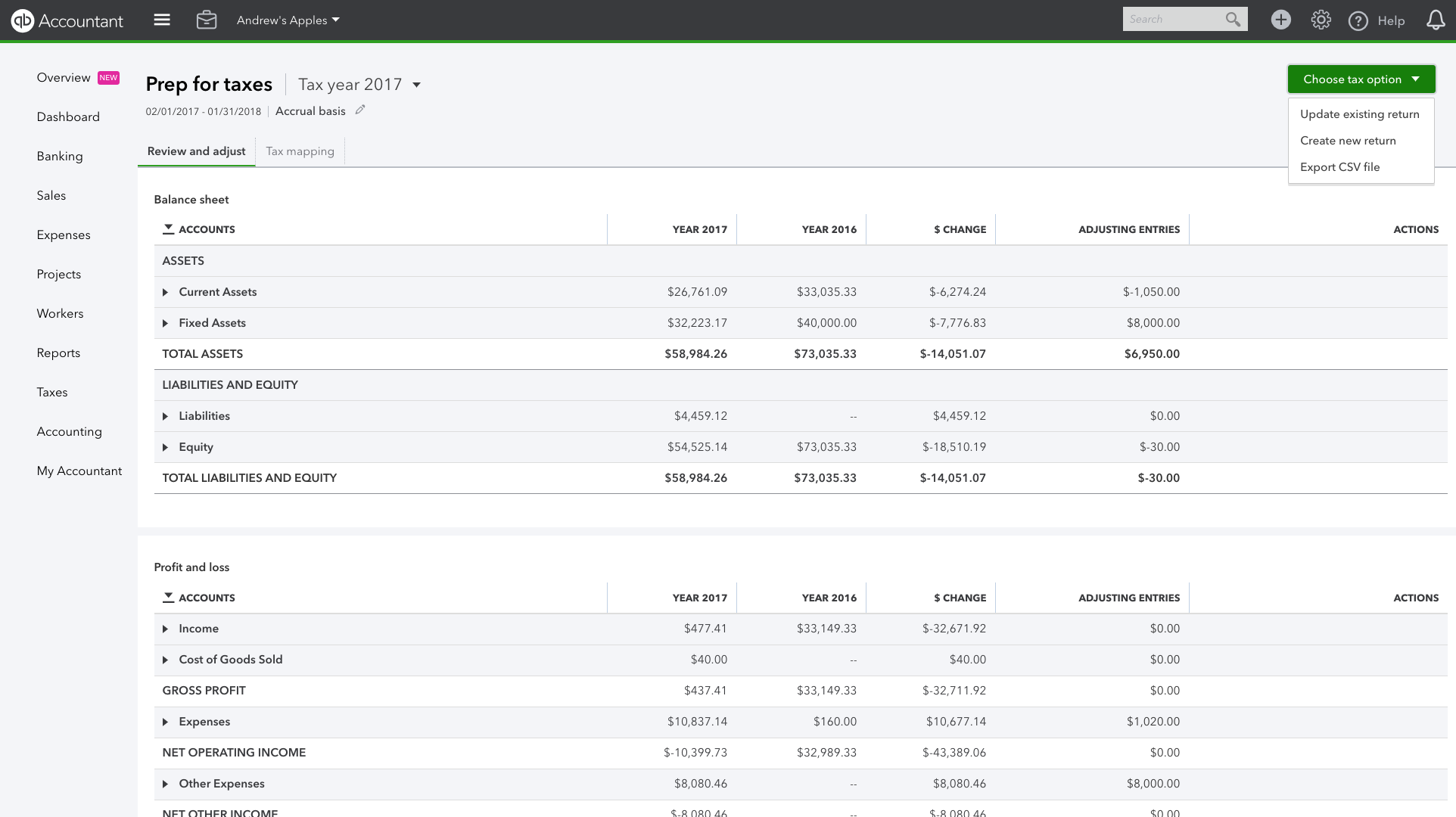 Smooth data collection
Request client documents, see status, leave comments, modify the client checklist, and more—all from inside the tax return.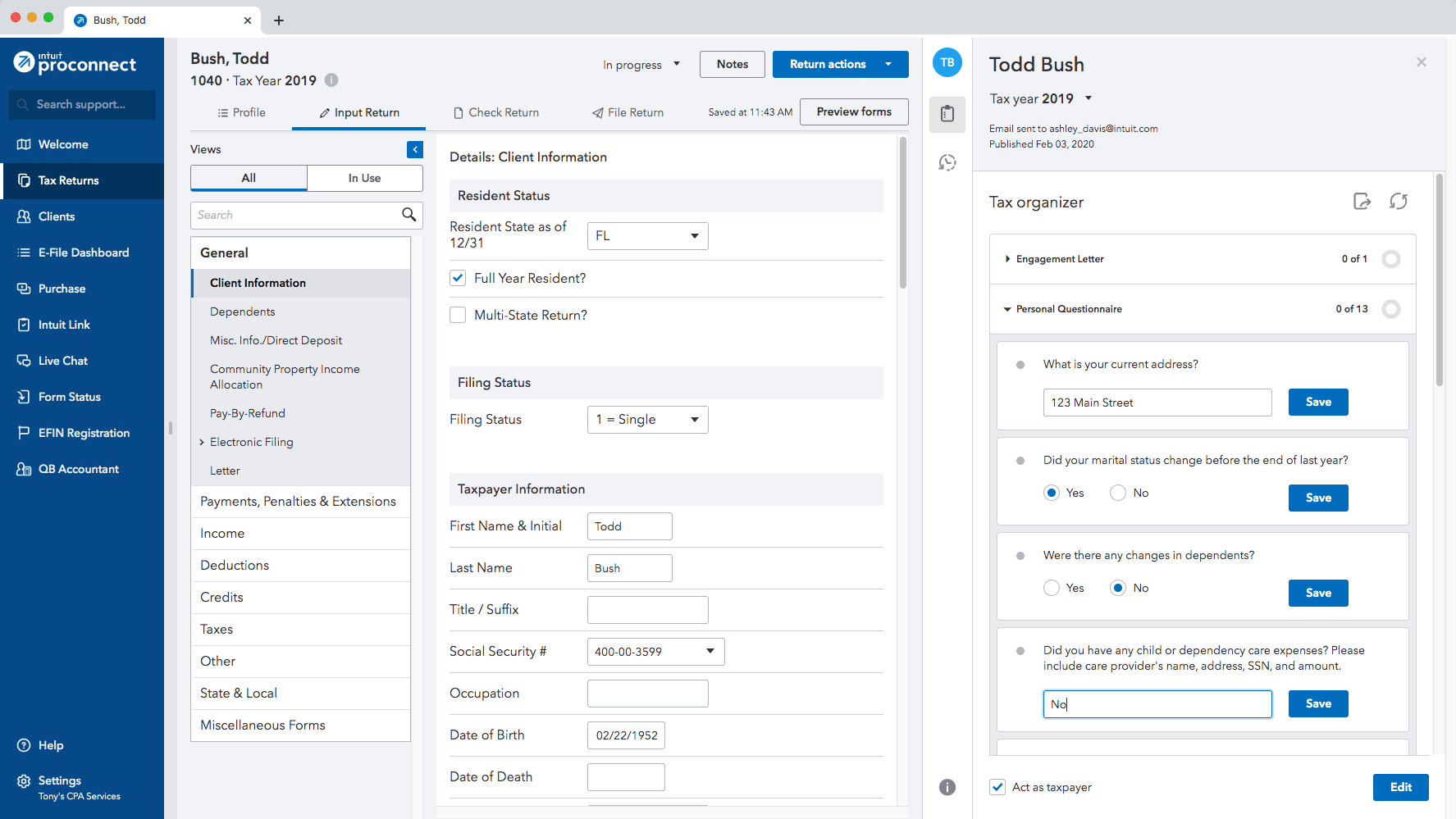 Flexible document management
See documents—whether uploaded by you or your clients—all on a single screen, with the ability to organize into folders, preview, download, and more.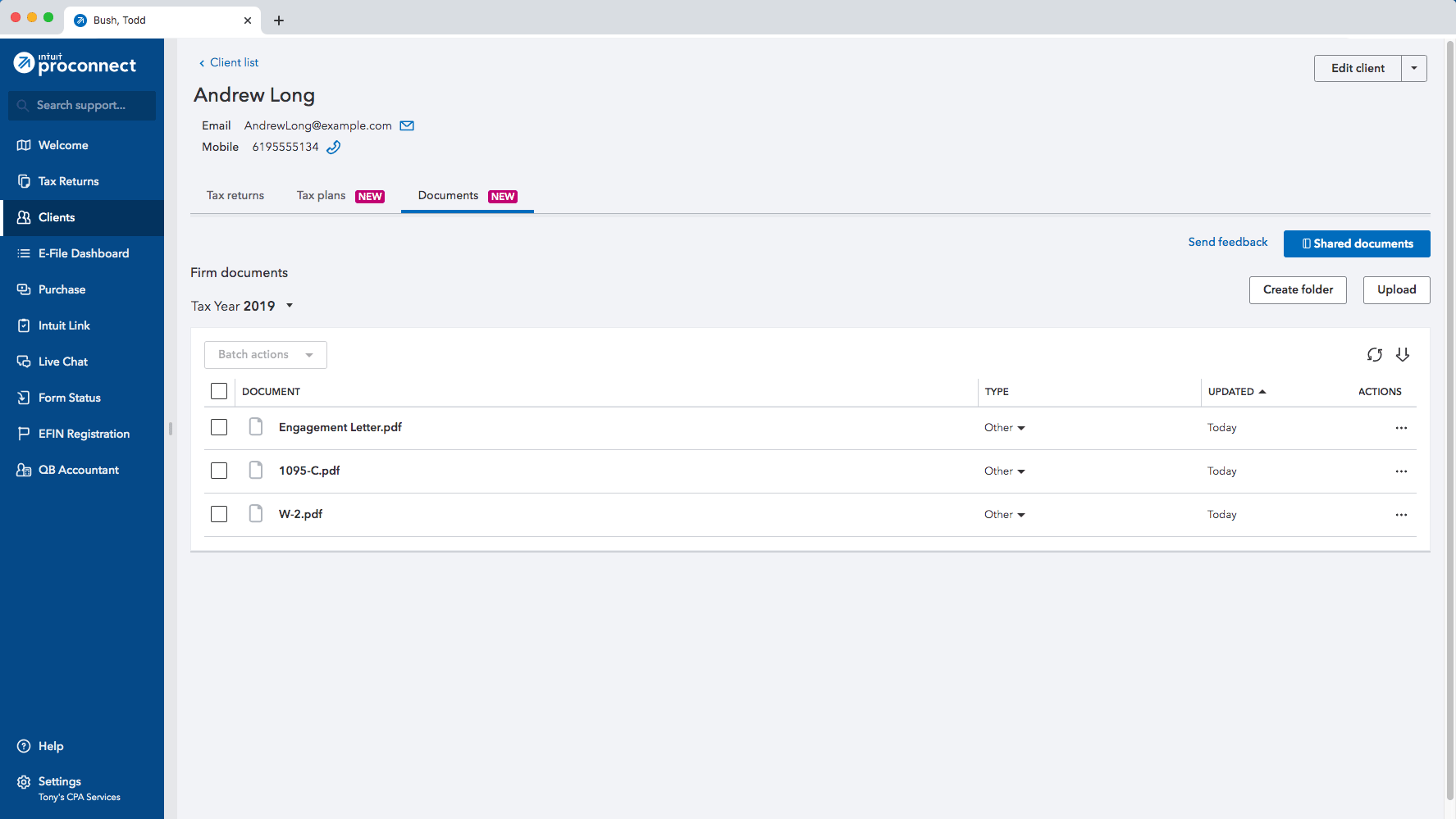 Tax Planner
Help your 1040 clients prepare for the future with printable tax plans that compare their tax scenarios across multiple years.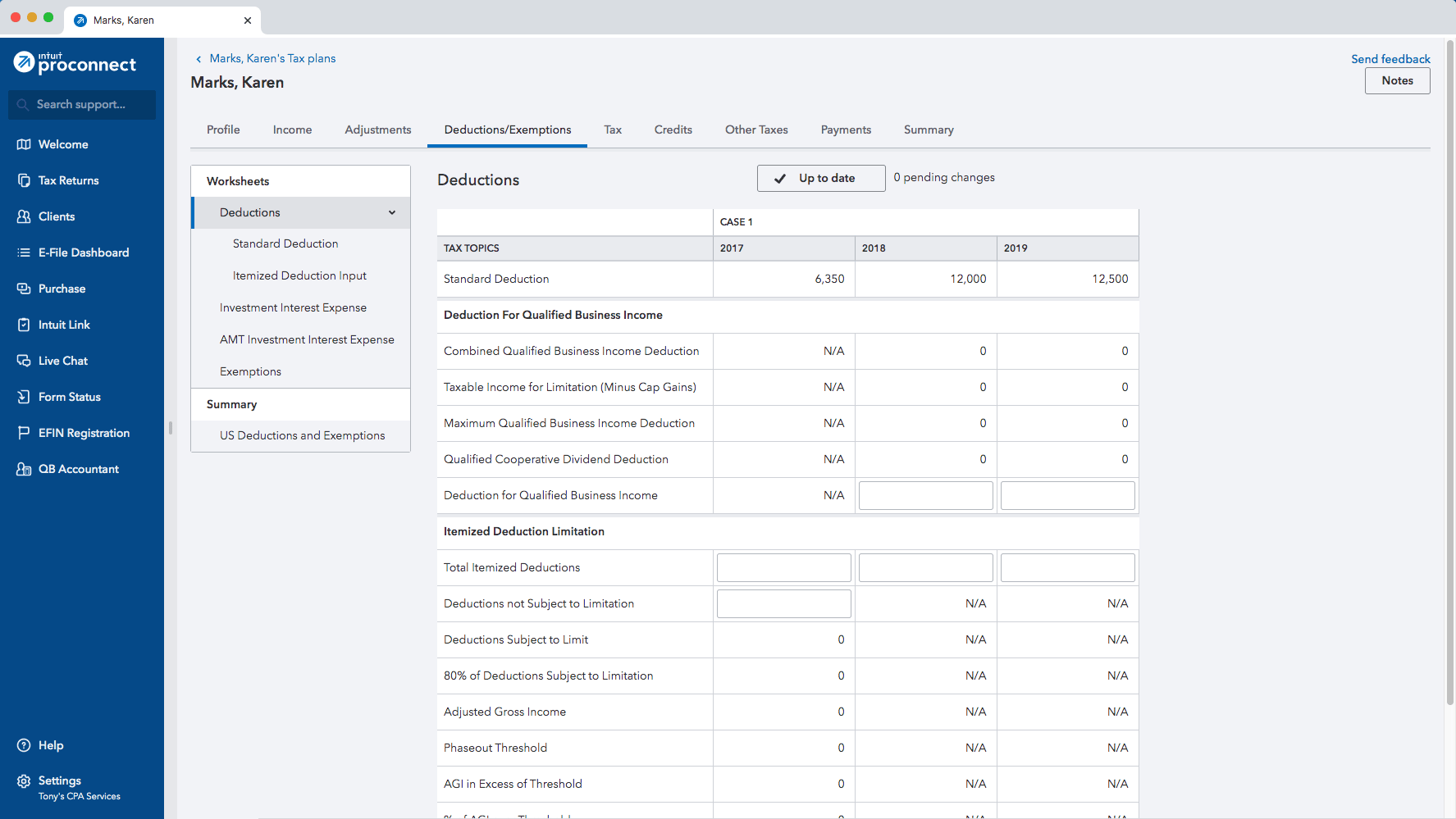 I get more time back for my clients because

I rely on integrated add-on tools


that boost my productivity.
Maximize your productivity by including integrated add-on solutions to complete your online tax workflow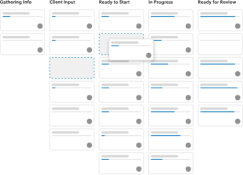 Intuit Practice Management
powered by Karbon*
Gain more visibility and control over everything your firm is working on with a workflow management platform, deeply integrated with ProConnect, that helps you clearly see your priorities. Plus increase productivity by creating consistent processes for your services with customizable templates and automate away admin tasks like requests and reminders.
eSignature*
Get documents reviewed and signed securely in a matter of hours from any device with IRS-compliant eSignature, powered by DocuSign. New one-click functionality lets you quickly send requests for any form or document from inside ProConnect.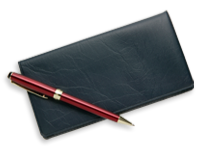 Pay-by-Refund*
Give your clients an easy way to pay your tax prep fees directly from their refund, so you get paid fast and they avoid up-front, out-of-pocket costs.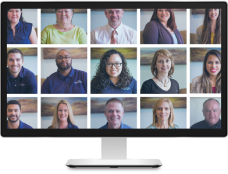 Protection Plus
Offer your clients an additional layer of protection in the event of audits, IRS notices or ID theft for year-long peace of mind.
Enjoy up to 20% off eSignature when you buy ProConnect*
If you e-file, it's time for eSignature. And now when you get started with your new software, you can enjoy eSignature with a deep discount. Give your software a boost so you can get everything signed and tracked—all remotely, and all from one place.
Call 844-830-8561 to claim your savings.
20% off unlimited eSignatures or 14% off 100+ eSignatures
Valid for new Lacerte, ProSeries, or ProConnect customers only
Enjoy the confidence that comes with free, unrivaled support and training that starts the moment you do
Easy Start onboarding
Make your first year with ProConnect a success with our new-user Easy Start onboarding system. You'll get personalized customer support, automated data conversion, access to your personalized training portal, and the success guide, which will send timely instructions to help ensure you're completely set up with installation, EFIN verification, and more.
Training
Stay at the top of your game with free training materials included with your ProConnect software. Access the new training portal within your software, join live or recorded webinars— ranging from software to professional topics—or participate in our immersive virtual conferences to meet with peers and hear from tax and accounting experts. Both include options for CPE and CE credits. Lastly, you can stay informed all year long with our informative Tax Pro Center.
Expert support and in-product help
Get free product support from U.S.-based agents with extended hours during tax season. Schedule an appointment or request a call back to get support on your schedule, without waiting on hold. And take advantage of our tax professional community, accessible 24/7, to ask questions and get answers from your peers. You can also find help without leaving ProConnect with the searchable help widget to help answer your questions.
See what peers and publications have to say about ProConnect
I would not be able to help my clients so efficiently without ProConnect Tax and the whole ProConnect Tax/QBO ecosystem."
Susan Tinel,
April 15 Taxes Inc.
I know my clients can count on me because

I rely on the productivity tools and cloud-based flexibility

of ProConnect Tax
Get started with the full working version in moments with no payment needed until you print or file. Convert your data, prepare sample returns, and test our support—all free from the start.