This article will help you if:
After downloading updates, your program version doesn't change and the program still prompts you that there are available updates.
In some instances, the program may not prompt you to download updates, but then it can't e-file returns because it isn't on the latest version.

This may also result in E-file Transmission Failure: Error 702 or 707.
Before you start:
This article references default installation paths and uses YY to reference the tax year in 20YY format. C: will always indicate the local drive and X: will always indicate the network drive.
How to resolve errors 702, 707, and update Lacerte
To resolve this issue, rename the SetupYY folder and re-download updates using 20YY Lacerte Web Setup.
Return to the client selection screen in Lacerte and press the F10 function key on your keyboard.
In the System Information tab, write down the System File Path and the Option Path and exit the program.
Navigate using Windows Explorer to the System File Path that you previously documented.
In the YYTax folder, right click on the SetupYY folder and Click Rename.
Rename the folder to SetupYYold and press Enter. (example: Setup16.old)
Navigate to the Option Path that you previously documented.
Double-click to open the Queue folder.
Rename the AutoUpdateIn and Updates folder to AutoUpdateInOLD and UpdatesOLD.
Press the Windows + R keys and search for 20YY Lacerte Web Setup to reinstall the program.

If it isn't present in the Start menu, download the program my MyAccount.

After the program has reinstalled, open Lacerte and see if you can duplicate the error.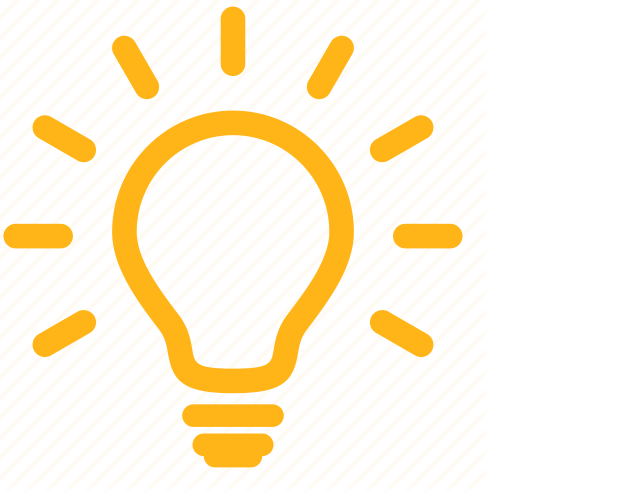 On network environments where more than one workstations are experiencing this issue, perform the steps above on one workstation.  Then browse to the
System File Path
on the next workstation and run 
taxsetup.exe
 to install the new version.