This article will assist you with resolving the following errors:
"Error installing Intuit Entitlement Client. Error code 1603"
"Error: Fatal Error During Installation (1603)"
"Error: General Windows Installer engine error. Increase disk space requirement in Setup.ini and try again."
These errors occur when installing Document Management System (DMS), Lacerte, ProSeries Professional, or ProSeries Basic. If one of these errors occur, the product won't be licensed after the installation completes.
How do I resolve this error?
There are a two common reasons that one of these errors may occur:
There may be a corrupt user profile on the computer.
There's a missing or corrupt version of .NET Framework on the computer.

Different versions of .NET Framework are used depending on the program year and the version of Windows. This is why one year of your program may install without problems, but another year may have these errors.
See the troubleshooting steps below for instructions on resolving the error.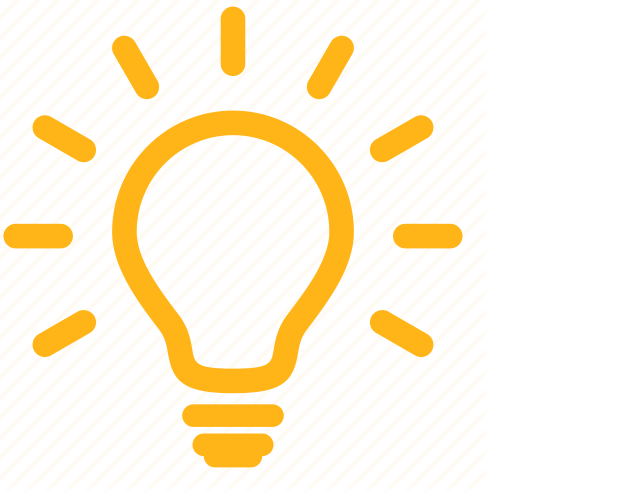 We strongly recommend contacting a local IT professional before using any of the information provided in this article. The information in this section is intended to help IT professionals troubleshoot and resolve the Microsoft Windows Error 1603 that prevents MSI installers from completing their installation process. The Intuit technical support team can't assist with repairing these Microsoft components.
First, we recommend using the Component Repair Tool to resolve the error.
If the issue persists after using the Component Repair Tool, proceed with the next set of instructions.
Additional resources