Every year, the IRS releases tax forms on a rolling basis. Forms and schedules can sometimes be delayed and may not be final or ready to file. Update your ProSeries software regularly to ensure you have the latest release and forms, and check the schedule to learn when forms will be available.
Follow these steps to find out when forms are available:
Open the Release Dates link.
From the Online Release Dates tab, select your Tax Product Family from the dropdown list of values.
From the list generated, click the arrow to the left of the product to show the planned release dates.
Click Form Info to display the forms within that product, the status of the form, and the date we anticipate the form will be final and ready for electronic filing.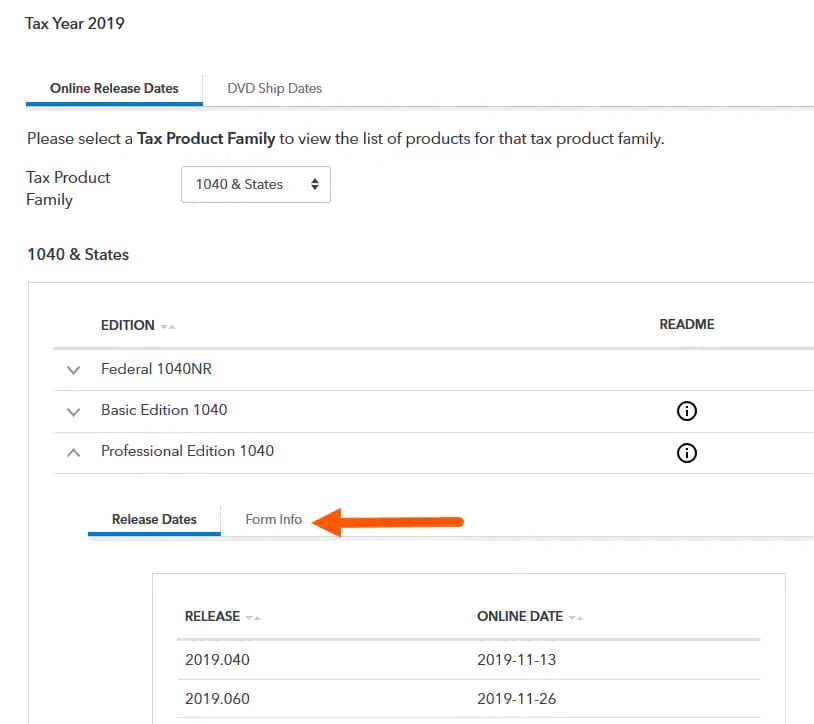 Follow these steps to find a form's release date in ProSeries:
Open a client file.
Select either a federal or state return.
Press the F6 key to open the Open Forms window.
Select the federal or state form in question and click OK.
View the form's status bar to find all current information about the form.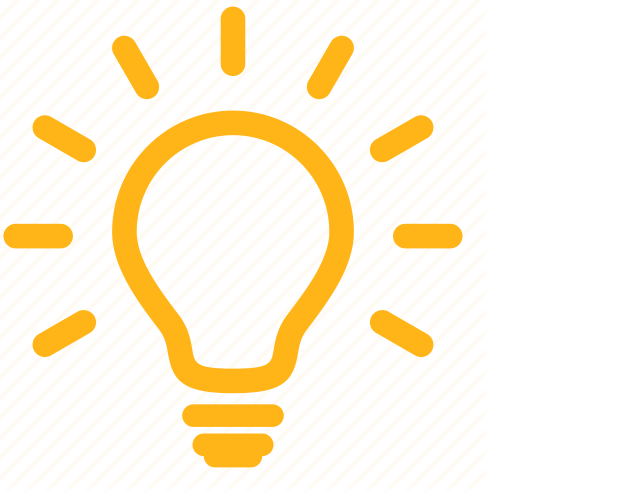 Update your program regularly to make sure that you have the latest release and forms.
Finding important state and federal for dates in ProSeries
To find out when the government will release the final version of forms and form instructions, visit the taxing authority's website. Usually, the governing tax authority must approve a form before the final version of the form appears in tax preparation software.