Our product team is hard at work improving Intuit Tax Advisor. Check out our product updates page to see whats been Released and Coming Soon.
You also have the ability to Subscribe to the space by using the button in the upper-right corner, to be updated via email when a new feature has been released or added to our roadmap.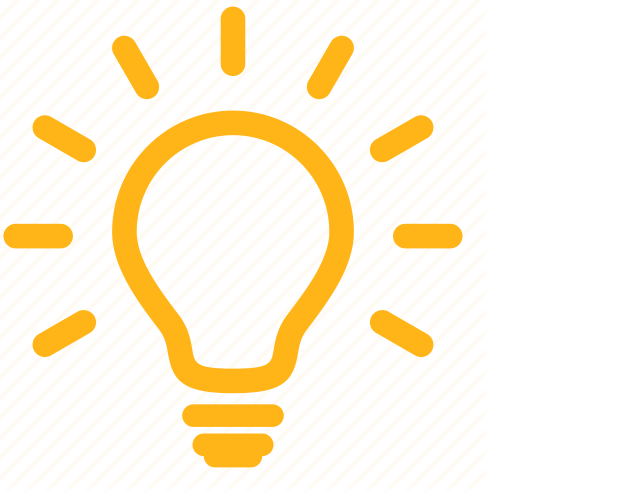 Please be aware that this new feature information is intended to outline general product direction but represents no obligation and should not be relied on in making a purchasing decision.