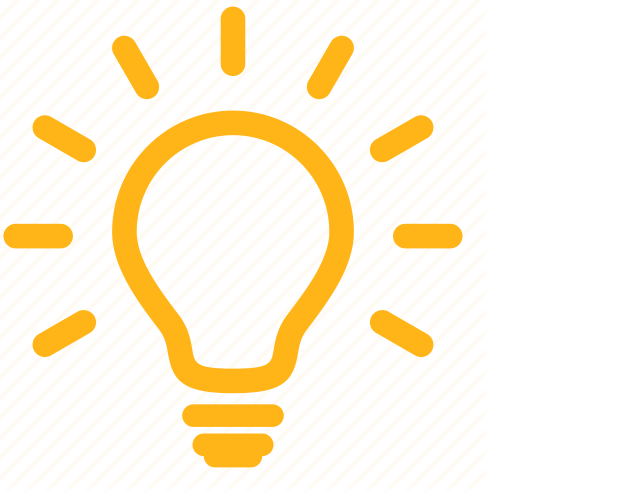 Refer to this post for information about using Internet Explorer.
A ProSeries product suggestions feedback forum is available where you can enter an enhancement suggestion or vote for an existing entry. Visit the ProSeries Tax Idea Exchange.
There are many benefits for using the ProSeries Tax Idea Exchange website:
Weighted enhancements: Assign a varying number of votes to the suggestion to indicate how important it is to you.
View Other Ideas: View suggestions and comment on ideas submitted by other preparers.
Detailed feedback: The developers are able to see your feedback directly. No more concerns about something getting misunderstood, as the agent submits the suggestion for you.
Keep up to date:You'll be notified via email when a suggestion you submit or vote for is under review or will be included in the program.
Always Available: The Idea Exchange website can be accessed at any time using the Submit Product Feedback option in the Help menu inside ProSeries, or by accessing the ProSeries Tax Idea Exchange website directly.

To access this forum from within your ProSeries product, go to the Help menu, select Help Center, and then choose Enhancement Request Form. ProSeries or ProSeries Basic Edition Help Center.