This article will assist you with creating a tax plan in ProConnect Tax. Tax plans are created and accessed from the Client view.
Follow these steps to start a new tax plan:
Go to the Clients list or the Tax Returns individual list.

Tax plans can only be created from existing individual returns. You must have a return for the year you're creating a tax plan for.

Select the Client Name you want to create a tax plan for. 
Go to Tax plans tab.
Select Create tax plan. 
Select the Base year. 
Choose the tax return you want to create the plan from using the Create from existing tax return field.
Change the Name, if desired.
Choose the number of Years to show for the plan.

The current year will always be shown in the plan for comparison.

Choose the number of Cases.

Cases are different future tax scenarios.

Click the Create button at the lower right corner of your screen.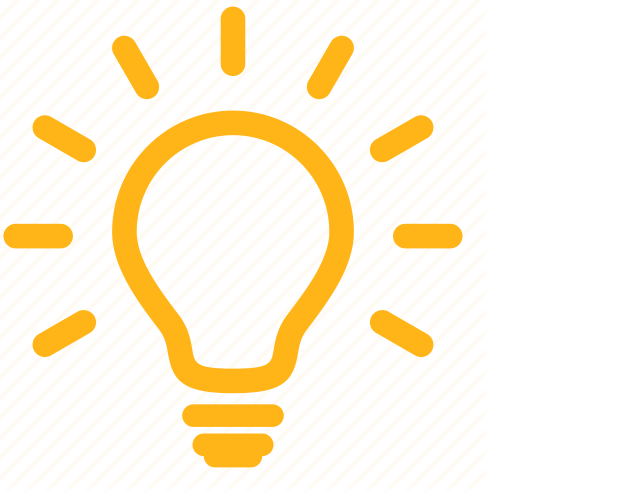 Your new tax plan will open to the Profile view. Columns for different years will show from left to right, as well as the number of cases you selected. You can edit the taxpayer's filing status and dependent information here. Refer to this article for more information.
Related topics