When clicking the ProSeries EF Now button from within the client file for one or more federal/state returns, the following message appears:
"Not Ready - Please Verify the Client Data in this Return"
How do I resolve this error?
To resolve this error, you need to:
Run Final Review
Recalculate and save the return
Rebuild the HomeBase record
See the steps below for more information.
Running Final Review:
Final Review needs to be run on each formset that you're e-filing. When you run Final Review and fix any errors that message should go away and the status should change to Ready. For more information on how to run Final Review in the tax return, see How to run Final Review in ProSeries.
Follow these steps to recalculate and save the return:
Open ProSeries
Open the client file that you're e-filing.
Press the F9 key on the Federal Information Worksheet to recalculate the return.
Repeat this process on all attached State Information Worksheets to recalculate each state return.
Press the F10 key on the federal return to save the federal return and each state return.
Try to e-file the federal/state tax return(s) again.
Follow these steps to rebuild the HomeBase record:
This error may be the result of a damaged HomeBase record for the return. To correct the error the HomeBase record must be rebuilt.
Open ProSeries
Highlight the client file in the appropriate HomeBase view.

This can't be completed from the E-File Center Homebase view or EF Clients tab.

From the File menu, select Client File Maintenance.
Select Copy/Backup.
Click the Set Target Directory button.
Select Desktop and click OK.
Click the Backup Client(s) button.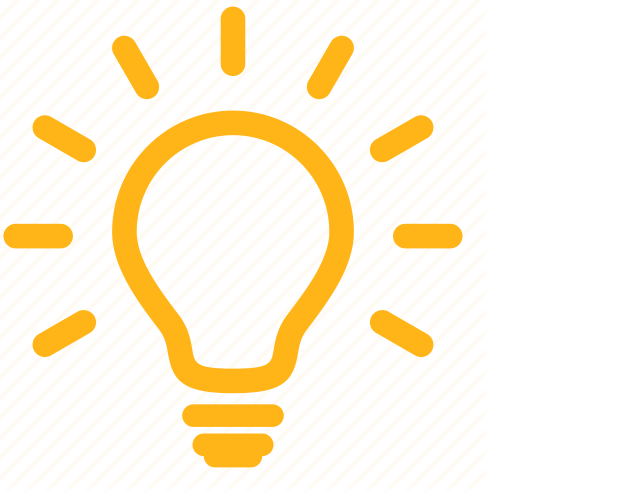 Make sure that the client file appears on your desktop before you continue, or you'll lose your client data.
On the HomeBase view, highlight the same client, right-click it, and choose Delete.
Close ProSeries.
Open ProSeries.
Restore the client file from the desktop (or the location the return was backed up to).
Open the return.
Make sure that both the federal and state return is marked for e-file.
Recalculate and save the return.
Try to e-file the federal/state return(s) again.