You've scanned and uploaded forms using the Tax Import or Institution Download feature in Lacerte or ProSeries and the program says it successfully transmitted, processed, and returned the data, but nothing is imported into your tax return.
How to resolve importing issues in Lacerte and ProSeries
Additional information
If you're using the Document Management System (DMS), a corrupt DMS database could be causing the issue. To resolve:
Close DMS on all workstations.
Import any pending submissions in the tax program.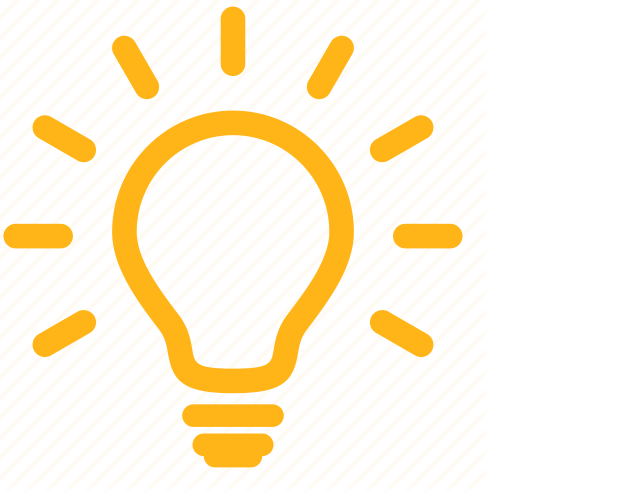 If the data failed to import, you must resubmit the forms again.