Follow these steps to print a tax return and save it as a PDF:
Go to the Clients tab (to view the list of clients).
Select the applicable client(s).
Select Print.
Select Tax Returns.
Select the return you want to print from the Return section. For the Custom copy and Partial return copies, you'll need to manually check the forms you want to print.


Select the box, File (PDF) under the Return Options section.

A PDF informational window about printing returns to PDF will open. We strongly recommend you read the information in the box before continuing.
If you don't see this box, it is because the Don't show this again box was checked one time before. The information is provided for you in the Important information about printing tax returns to a PDF file section.





Select OK to the information window.
Select OK to the Print Tax Return window.
Select the location you want to save your document to.
Select Save.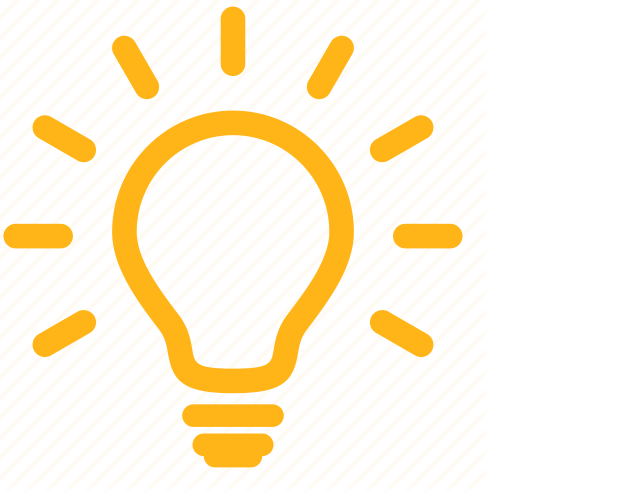 If the PDF Printer isn't working properly, it may need to be repaired by running the Lacerte PDF Tool.
Related topics: