This article will help you download tax return data you e-filed to identify clients who meet various criteria and create robust reports.
To download return data:
Press Reporting on the left-side menu of ProConnect.

Select Download 1040 data.
We recommend you password protect this file on your computer, since it contains client data.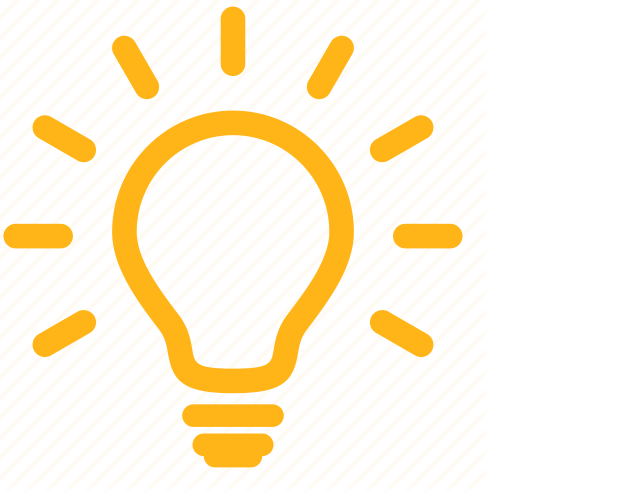 Only your firm's primary administrator can download the data.
What return data can I download?
Currently, we produce a .CSV download that includes info from federal returns that:
Were e-filed through your account,
Are Form 1040s, 1120, 1120s, 1065, 1041, and 990 for tax year 2022, 1040 for tax year 2021 and
Are the most recent e-file submission for a given client. For example, if your first return for a client got rejected, but you successfully resubmitted an e-file, we'll only show data from the accepted return.
Have a great idea for a report?
We need your feedback to learn what functionality, data points, or pre-made reports would be most helpful for you to run your practice. To let us know what you'd like to see:
Press Reporting on the left-side menu of ProConnect.
Select the Feedback link at the top right of the page.