This article answers frequently asked questions about California Middle Class Tax Refund (MCTR) payments in Lacerte. Clients who qualify for an MCTR payment should have received it between October 2022 and January 2023. For more information about payments, see the FTB's website.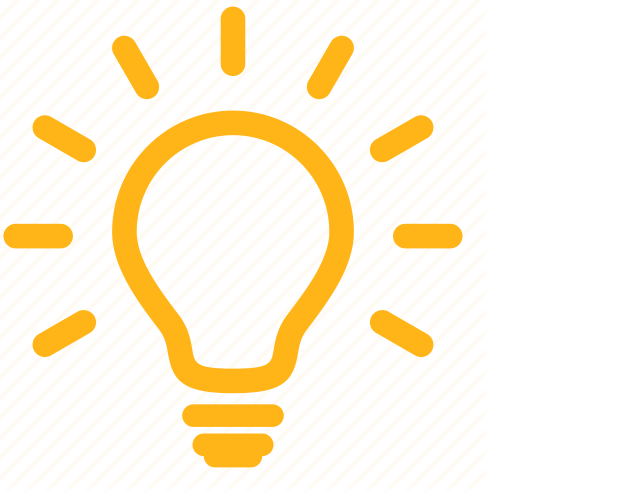 The IRS determined that in the interest of sound tax administration, taxpayers in California and other states will not need to report relief payments on their 2022 tax returns.

For more information, see here.
Are MCTR payments taxable?
No. MCTR payments are not taxable income for California state tax or federal purposes.
If you want to enter the MCTR on your client's return
Since this income isn't taxable, no entries are required. Follow these steps if you want to make an entry reporting the MCTR and backing it out as non-taxable.
Go to Screen 14.1, SS Benefits, Alimony, Miscellaneous Inc.
Enter the amount and a description in Other income (Ctrl+E).
On a new line, enter the payment amount as a negative number and a description.
Lacerte will report and back out the income on Schedule 1, line 8z when the form is otherwise required.
Middle class tax refund on the California Modifications screen
Before the IRS made their determination, we added a field on Screen 51.011 where you could back out the MCTR for state purposes if you decided to include it as taxable income on the federal return.
We don't recommend using this field on any newly filed returns. To remove the CA subtraction:
Go to Screen 51.011, California Modifications.
Delete your entry in Middle class tax refund.
We left the Middle class tax refund input field in place so you'll still have an accurate record of what was entered on returns you filed early this season.