Below, you'll find answers to frequently asked questions about Form 4137, Social Security and Medicare Tax On Unreported Tip Income, in Lacerte.
How do I generate Form 4137 in the program?
Lacerte will automatically generate this form when you enter allocated tips in screen 10, box 8. If your client had any tips not reported to their employer on the W-2, or the amount shown in box 8 was incorrect:
Go to Screen 10, Wages, Salaries, Tips.
Scroll down to the Other Information section.
Enter any Tips $20 or more a month which were not reported to employer.
Enter any Tips less than $20 a month which were not required to be reported.
Enter any Actual amount of allocated tips if different than the amount in box 8.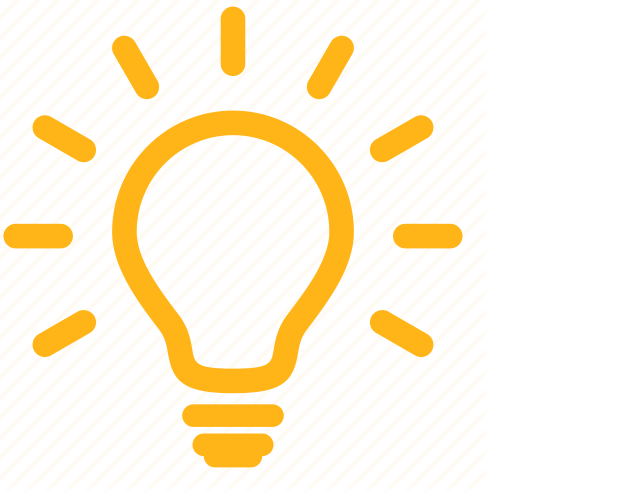 Starting in tax year 2022 the IRS has redesigned the 1040 line 1. Instead of a single line 1 there is now 1a through 1i showing the breakdown of earned income from various sources. This will not change your data entry or calculations but it will change how amounts are displayed on the 1040. See the 1040 instructions for more information.