The following diagnostic is generating:
e-file: Extension: The IRS's e-file specifications require extensions with an entry for the taxpayer's or spouse's date of death must be filed on paper. (ref. #5405)
This diagnostic generates when you enter a date of death for either a taxpayer or spouse on Client Information.
You must paper-file the extension due to the IRS e-file specifications.
How to resolve the e-file critical diagnostic Ref. 5405 for extension with date of death:
Go to the Profile tab.
Uncheck the Federal extension for e-filing.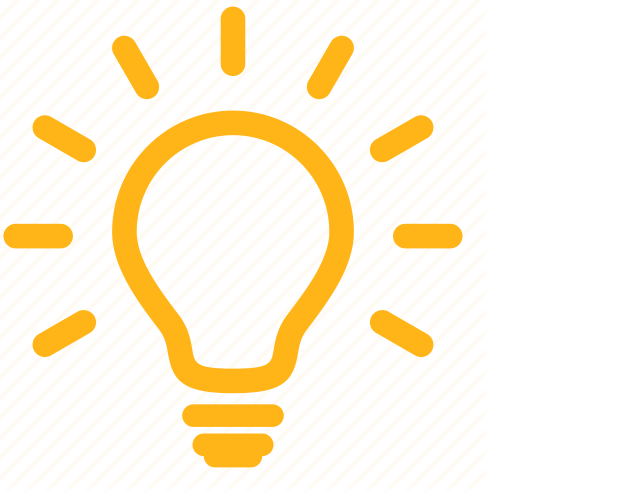 If you're filing the regular Form 1040 and this diagnostic is generating, make sure Form 4868 isn't in the forms list.