Use Screen 54.431, Texas Franchise Tax, to request an extension. Find Texas Extension Request under the Sections box on the lower left side of the screen to check the box for File 05-164 extension form or e-file 05-164 extension form.
Second extension filing for Texas Franchise Tax in Lacerte
Second extensions can't be filed through Lacerte. Per the Texas Comptroller instructions on franchise tax extensions, you can request a second extension by: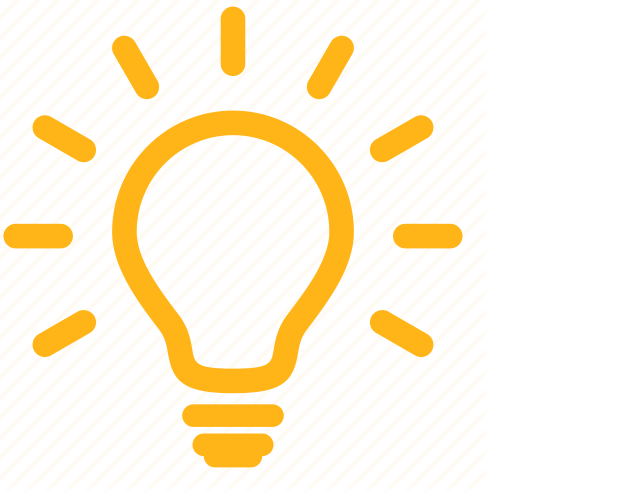 Lacerte doesn't have an input field to indicate a second extension was filed, so be sure to follow the instructions below to make any necessary changes when filing the return.
Relevant input screen numbers
| | |
| --- | --- |
| S-corporate | 4.1 Invoice, Letter, Filing Instructions and 49.431 Texas Franchise Tax |
| Corporate | 5.1 Invoice, Letter, Filing Instructions and 51.431 Texas Franchise Tax |
| Partnership | 2.1 Invoice, Letter, Filing Instructions and 43.431 Texas Franchise Tax |
| Individual | 5.1 Invoice, Letter, Filing Instructions and 54.431 Texas Franchise Tax |