Lacerte has several slip sheets available. You can edit, select, or unselect which slip sheets will print with which option (government, client, etc).
Below are solutions to frequently asked questions about editing slip sheets that print with returns.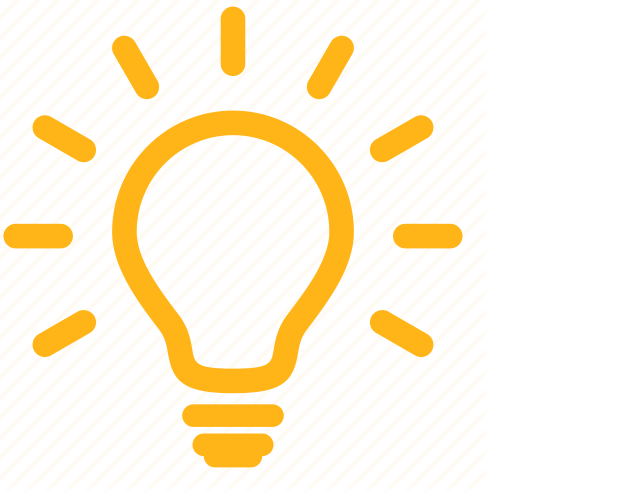 Changes made to slip sheets will affect slip sheets for all clients in the module you're working in.