Runtime Error 0 is a general error. It usually indicates that there's a shortage of resources. Because there's no one-size-fits-all solution, you'll need to use a process of elimination. Below are the most common solutions to Runtime Error 0.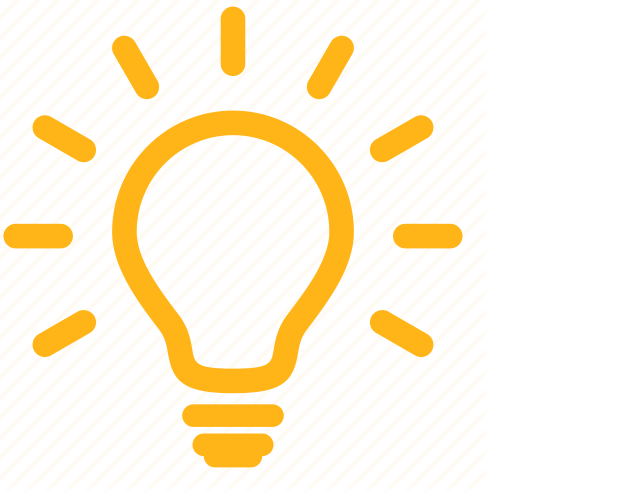 If you're seeing Runtime Error 0 when printing or viewing Form 940, this usually indicates that there are no employee records in the company. To fix this, add a dummy employee record and complete the required fields on the Main tab. You don't need to enter wages.  
Solution 1: Run as administrator
Close EasyACCT.
Right-click on the EasyACCT icon and select Run as administrator.
Solution 2: Reset the default printer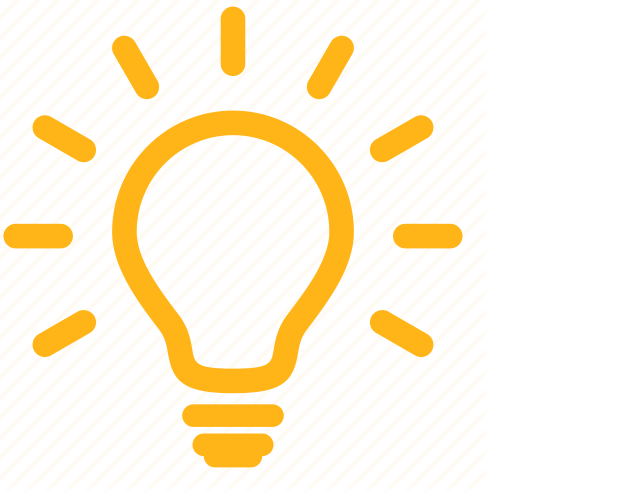 Use this solution if the program is crashing while selecting or adding a bank account on the Print Preferences screen.  
Close EasyAcct.
Type "printers" in the search box on the taskbar.
Select Printers & scanners.
Select Hardware and Sound and choose Devices and Printers.
Right-click on another printer and choose Set as default printer.
Change the default printer back to the original printer.
Open EasyACCT.
At the Company Selection screen, select Print Preferences from the File menu.
Select Restore Defaults for All Report Categories.
Try printing the report again.
Solution 3: Check the level of the User Account Control (UAC) settings
Type "UAC" in the in the search box on the taskbar.
Select Change User Account Control settings.
Lower the notification bar one level at a time and test in between.
Click OK.
Try printing the report again.