When attempting to download and install an update, the following message may appear:
Shared file path is being updated. Please wait until this is completed before attempting to update.
Resolving the System File Path error
This error typically occurs when you've left files open in the shared System File Path that are no longer in use.
To resolve the System File Path error, see the instructions below.
First, try rebooting the Lacerte program:
Close all programs and reboot all workstations that run the Lacerte program.
Open Lacerte and try running the update operation again.
If this doesn't work, continue to the steps below.
Delete files in the URN folder:
In Lacerte, tap the F10 key to go to the Technical Support Information window.
Under the System Information tab, keep the Option path, Data path, and Program path on hand. The default file paths read as follows:

Option path: C:\Lacerte\20tax\OPTION20\
Data path: C:\LACERTE\20TAX\FDATA\
Program path: C:\Lacerte\20tax\

Close Lacerte for the affected year on all workstations.
On your desktop, select the File Explorer icon.
Select This PC and go to your (C:) Drive.
Select Lacerte and open the file labeled 21tax.
Reference the file paths in step 2 and open each folder.
Select the folder labeled urn.
Delete any files in the urn folder.
Try updating Lacerte again.
If this doesn't work, continue to the steps below.
Close Lacerte files running on your server: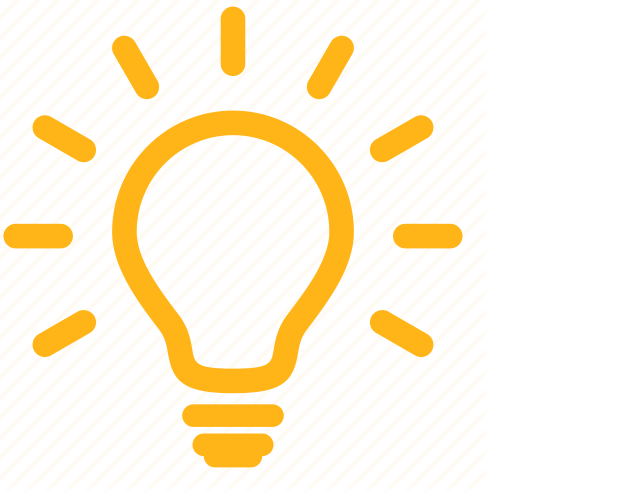 If you don't have access to ther server, contact your network administrator to perform the steps below.
Tap the Windows + R keys to open the Run pop-up.
In the Open: field, enter compmgmt.msc and select OK to open Computer Management.
Select System Tools, then Shared Files.
Select Open Folders.
If any files appear that are located in the Lacerte folder, right-click each file and select Close Open File.
After closing the files on the server, try downloading the updates again.

If you can't close an open Lacerte file, you may need to restart the server. After restarting your computer, repeat steps 1–4.
If none of the steps above work, continue to the steps below.
Allow Full Control of the Lacerte folder on the server:
From the server, right-click on the x:\Lacerte folder and select Properties.

x = the mapped network drive

Select the Security tab.
Select the correct User Group and set Full Control to Allow.
Select Apply, then OK.
Attempt to install or update Lacerte again.